Bitter nimple sweet quality.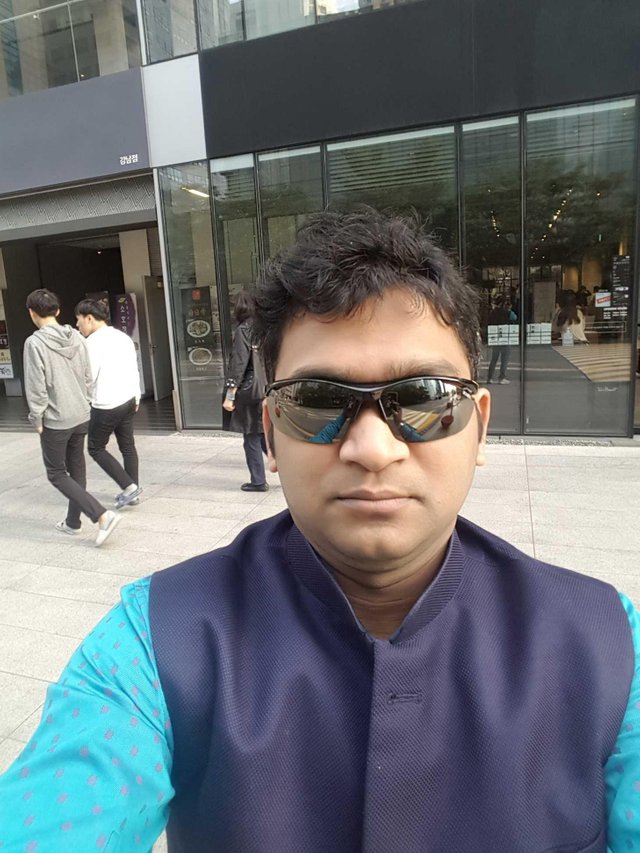 Hello,all of my steemit friends how are you all ? I am fine today.I am Wasim Khan Sujon.I am a Bangladeshi but I live in South Korea.Today,I want to share bitter nimple sweet quality.
Almost every part of the submarine is useful. Some parts of Rooppanch are also used in Nimgas. Although bitter taste is bitter but sweet but sweet It is used to solve various skin problems. This page is especially useful for various problems caused by germs. Experts say this is what?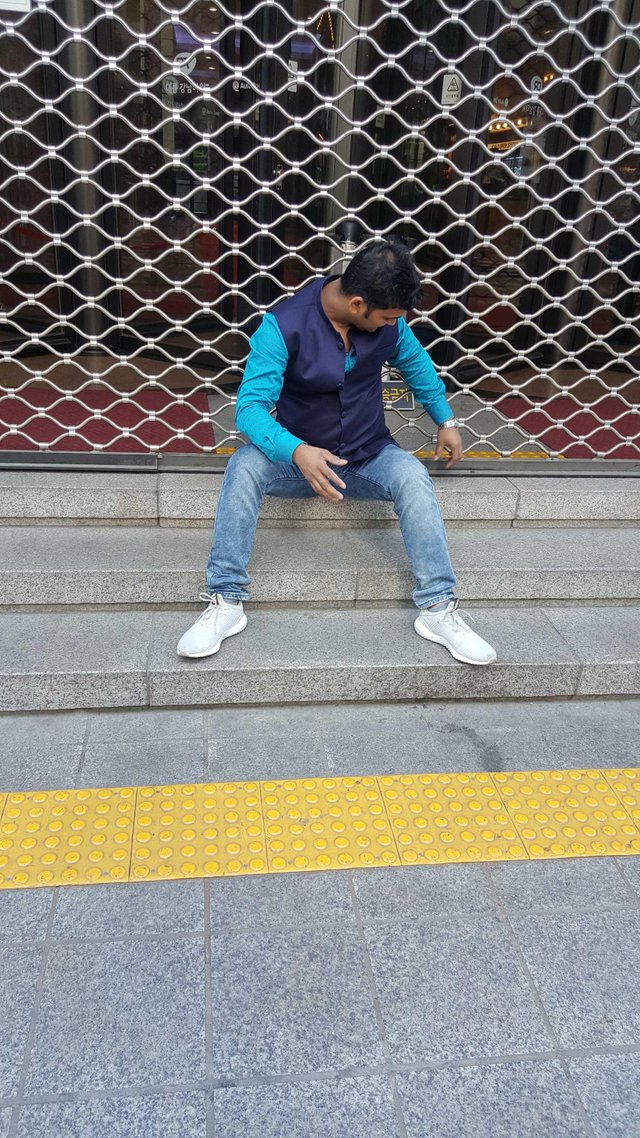 Assistant Professor of Disease Department of Dhaka Medical College Hospital, SM Bakhtiar Kamal said, "Due to various problems including shrimp, bladder, boiler, skin ulcers, ring worm infection, and lung infection." Even after burning the skin, nimapata will play a helpful role in the infection of bacterial infection.
Harmony Spa's Ayurvedic doctor Rheema Sultana said, due to antiseptic properties, this natural substance is used in problems like acne, rash or seizures.
Skin Problems:
To solve various problems of skin, nimapata can be cultivated nimapata. If you want dry dry dried, keep blur powder in the jar and keep it in the sun so that it can be kept in the sun. If needed, you can use some nipassa powder and add water to paste.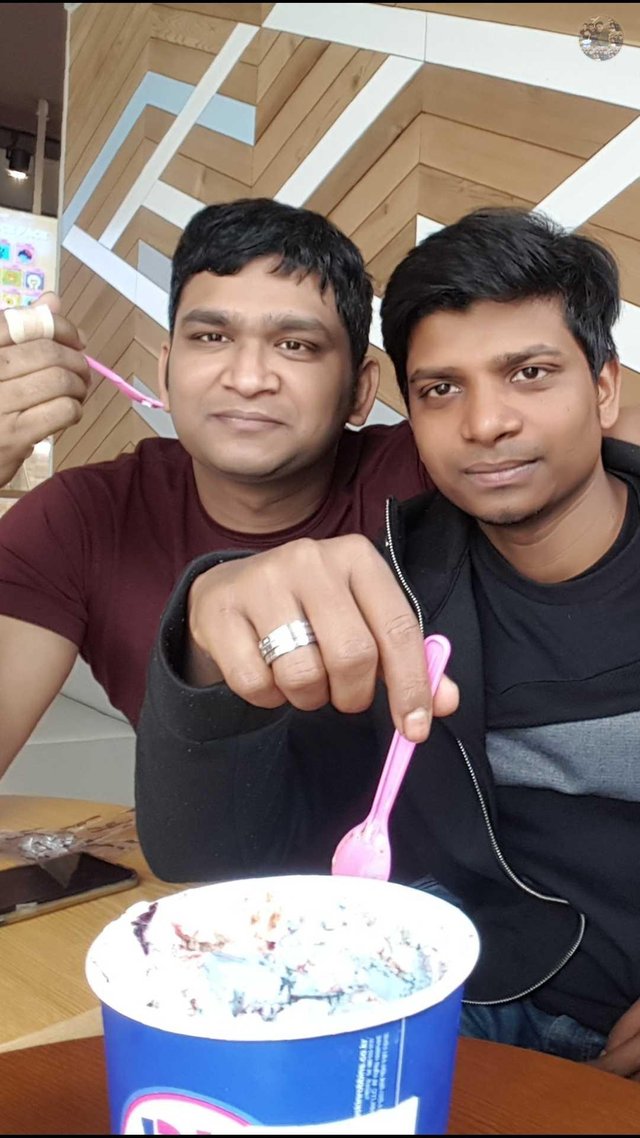 Place the bone acne in place as well as brown and raw yellow. As well as reducing acne, the brightness of the skin will also increase.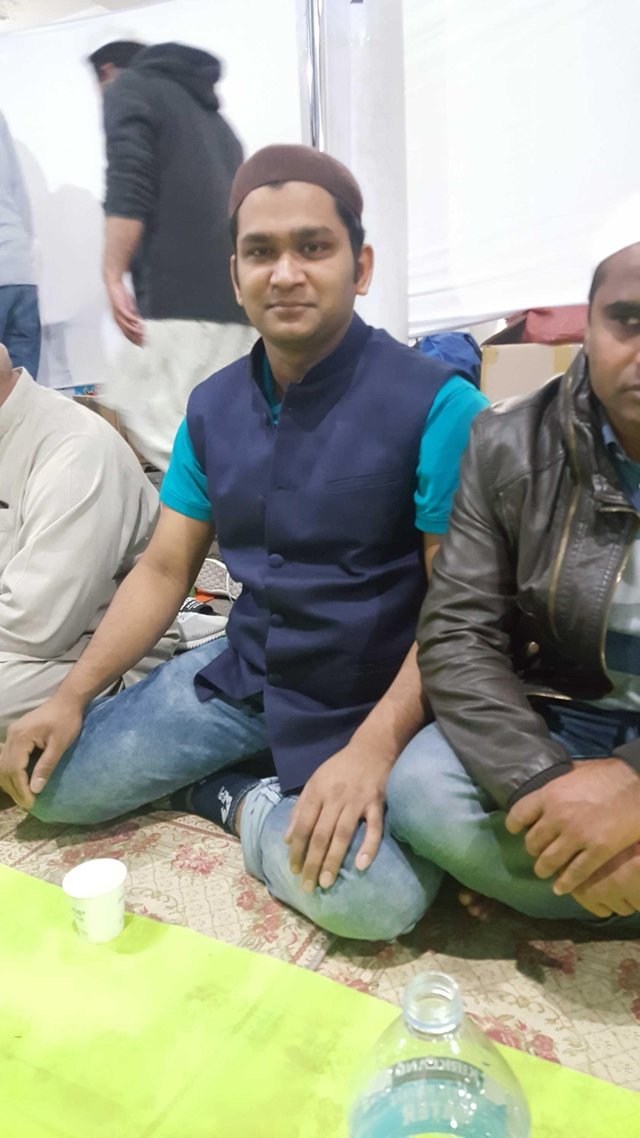 Regardless of how it is used, nimapata should not be used in any other area than the affected area. For example, if you use acne, you are not the only headache in acne.
Wash the water after 20 minutes of nipple planting on the skin. Regular nymphs can be used until the affected area is well established. Moodle: Rimi, Gratia: Point Exclusive, Photo: Suman Yusuf
Model: Rimi, Gratitude: Exclusive, Point: Suman Yusuf
Bathing nipple:
It is possible to get rid of skin disease-germ if the nipple mixed with water in the bath. After mixing some bucket of bucket water, pour the whole water on the head and body after bath. Once you have a problem with the skin, you can add a nipple leaf once a week.
Small on the skin of the head
Depression can also be put in the affected area. Nimpaata can be used even if you want to mix with the Taked. In this case, you can mix 2 table spoons with a table spoon Nimpata clamp. However, it should not be used in other places in Nimpata area of ​​the affected area. In addition to this, nematum juice and coconut oil can be mixed together and can massage the skin of the head.
Regular blessing?
Rami Sultana said, Nomof's regular use for a long time is not good for skin. It should be taken as a solution to many problems of body and head skin. If there is no problem, it is best not to use nimapata bata.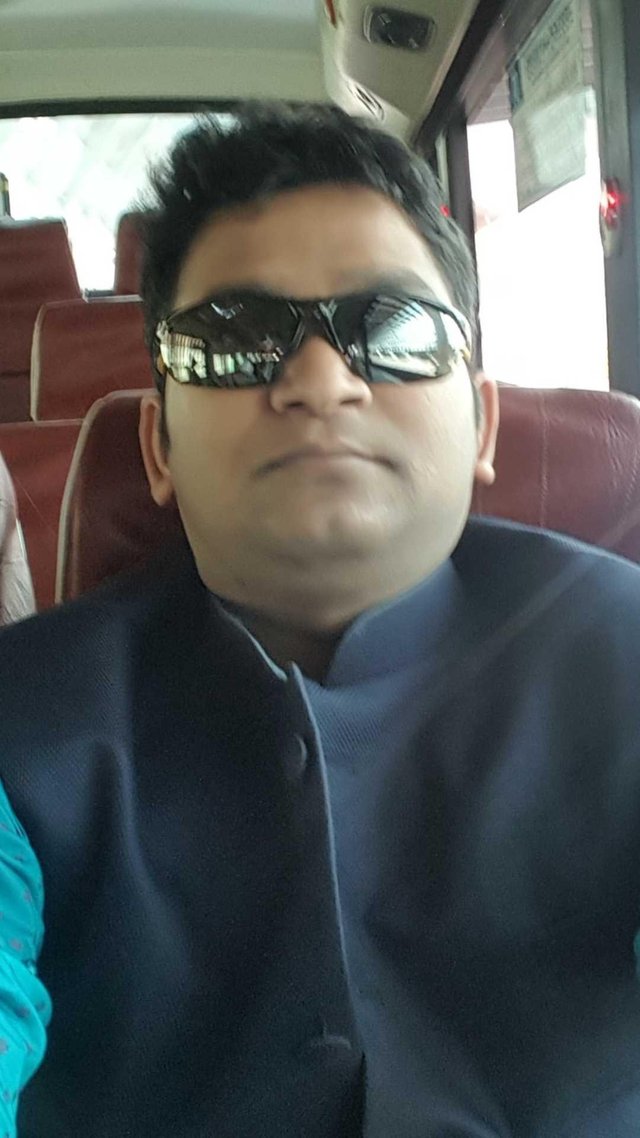 If you like my blog please upvote,follow me and resteem:
@wasimk87