This is a poem about how technology is keeping many of us from using our brains. Actually not, Steemonians, but everyone else. lol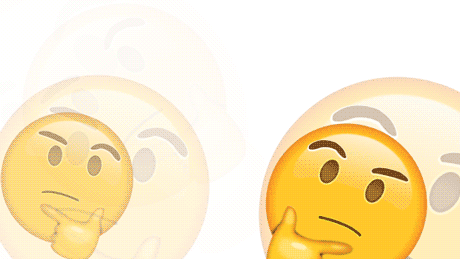 (Source)
There is an art that has been lost 
Decades and dreams away
Thinking has fallen to the back of our minds
"Alexa this" and "Google that
Answers are given in miraculous times
But what is an answer you're given instead of finding
Simple cognitive reminding
Solutions are institutions if given not solved 
Creativity is walled
No way around it. 
One must search, test and solve
One must try, fail and try again
Swiping right doesn't find love
Never trust a society where thinking is a sin
Let me know what you think! lol, see what I did there.
Let's have a conversation in the comments.
Thanks for reading