Today's writing prompt asks the question: "What to do do when someone doesn't love you back.
I have to admit, it's been a long time since I've loved someone else that wasn't my wife, so this one took a bit of thinking before knowing what to write about. I don't believe there was very much time that Lori and I didn't feel pretty good about each other, so the last time I ever felt the sting of non-returned love would have to span all the way back into the early 90's.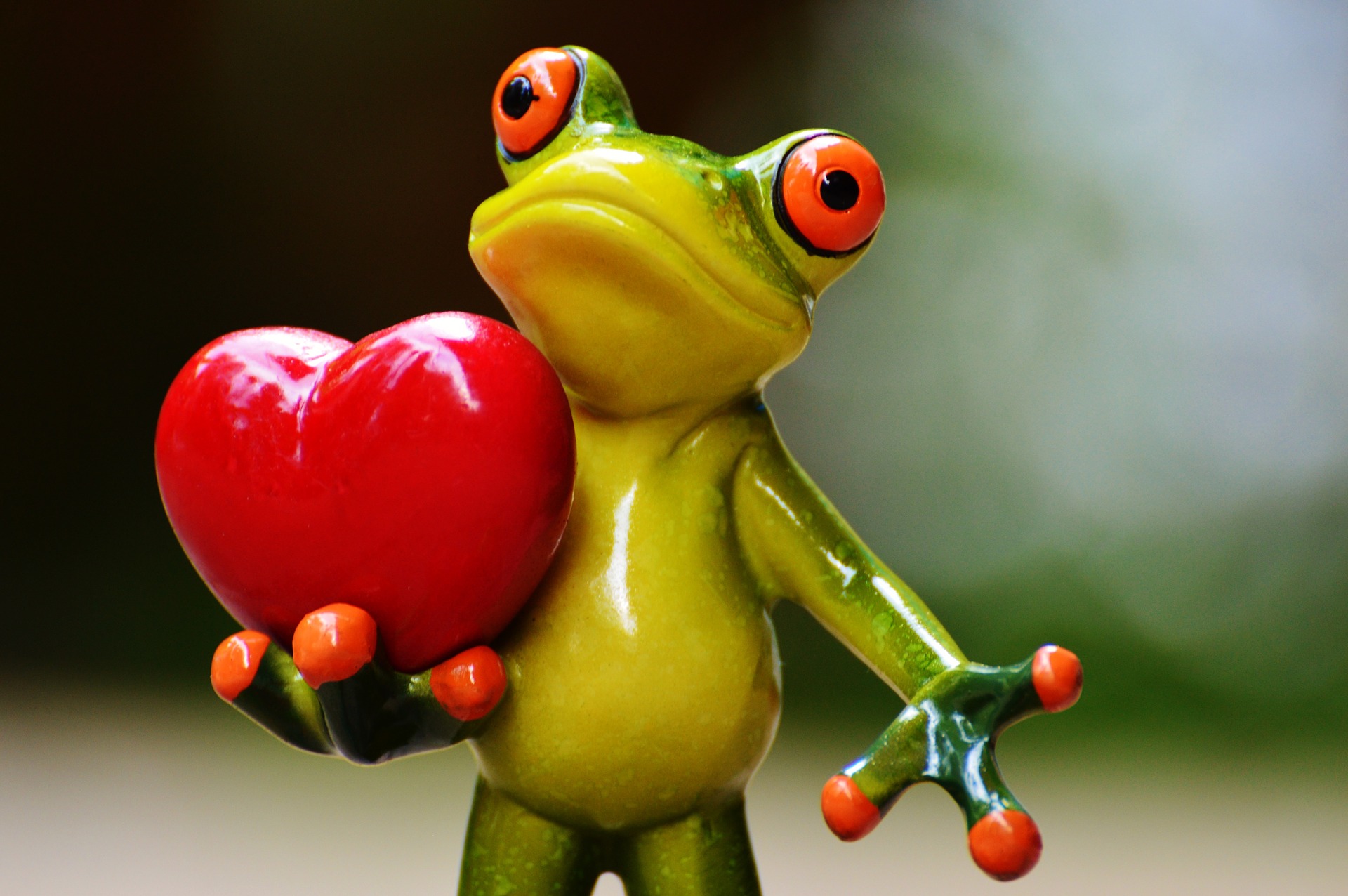 Back then I had a different life than I do now. I was knee deep into a pretty demanding job and had a lot of responsibility for a man in his mid-twenties. I had a strong infatuation with a heck of a gal from work. The problem was that she was more interested in a friend of mine than myself, which made the situation much worse.
It wasn't his fault that this girl had eyes for him, a feeling which I don't feel he reciprocated. I remember being surprised how determined she was that they were going to be together. Being a friend of mine, I suppose I was privy to information she wasn't. At the time though, I was in pursuit of her, so maybe I was trying to play the game behind the scenes to my own advantage.
In the end, I think it was very much in my best interest that this one slipped me by and faded into memory. It wasn't that long after that I met Lori and haven't had the feeling of lost love ever since. I haven't really thought about the love of my life, quite like this before. Thank you daily writing prompt.