The Biggest Challenge is not succeeding, but to start!! Take the First STEP!!
All through my life, various experiences, failures and successes have taught me this again and again.. The Biggest challenge is to take the first step.. That first decision to jump into something and surrendering yourself completely to it, without judging, analyzing or hesitating.. It is as simple as starting it, with the right mindset!!
How badly do you want something?? You have to take the first step.. And by first step, I really mean "Push yourself to make the choice of jumping into making it happen with your complete mind, body and soul".. Only when you make that decision, of surrendering yourself to the process 100 % and committing to it without judging or doubting but focusing on making it happen, can you really go ahead and do things no matter what!!
It's a tough call.. Especially, as you grow older, you have so called 'responsibilities' and 'engagements' and 'prior commitments' and other 101 idiotic excuses you tell yourself, that will bind you from giving your 100% or making that call.
But when you finally do it and when you finally jump or dive into it, leaving everything else behind, the next few steps get super easy.. Once the ball gets rolling, you will find ways or you will create ways to make it happen!! Not only in music, gym, or dance class, but even in your career, your work, your entrepreneurial journey or when you are starting up, you start loving the pain/difficulties when only the end is on your mind..
When that kind of fire, passion and commitment is missing, or even less by a percentage, it is not justified to your success and then precisely what you get.. It's not really about how hard or smart you work or how much you know or the talent you posses or how lucky you are.. It's about what do you want, why do you want it and how seriously do you want it?? Are you willing to get out of your comfort zone, if needed?? Are you willing to say YES to it and more importantly NO to some other things?? Are you willing to embrace the "Do It Yourself" approach when you have no external help??
Ask yourself these questions, when you are alone, in your quiet space!!
Now you know the reason behind why you keep hearing me use these terms very often, in the last few months :-
MAKE it Happen!!

DIY!!

Initiate / Start!!
And after the above 3 - 'Ask' and you may just get more than what you want!!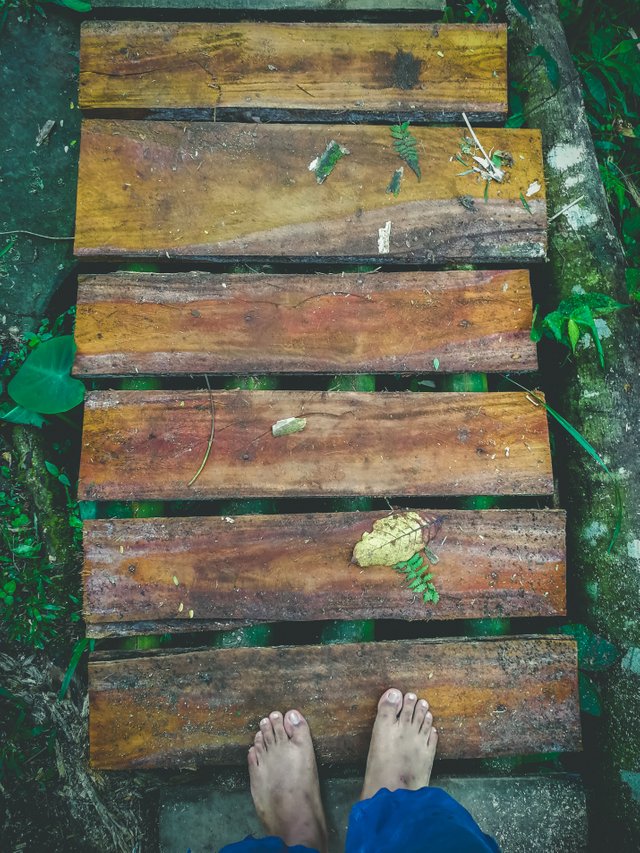 <center> Photo taken By me in Bali </center>
Hope you guys liked the post.. Do upvote and resteem.. 
Also, you can voice out your opinion on the comments section below..
You can also follow me on Instagram at Renacer!!