Closet Ethnic Bigotry
So many Nigerians are ethnic bigots without realising they are. Yea, they are closet ethnic bigots.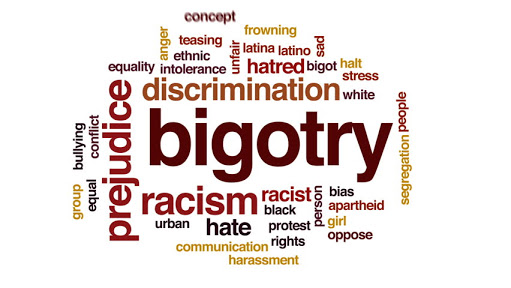 Photo Credit
Watch them display their bigotry on comment sections whenever a controversy involving someone of a particular ethnicity comes up on popular blogs.
"These Igbo people. Tufiakwa!!!"
"Don't mind all these Edo people. Chai!!!"
The way they generalise individual actions, and act on stereotypes, is enough to express it.
People need to realise Individuals are individuals. That Yetunde stole your money doesn't mean every yoruba person is a thief.
We've got good and bad people everywhere. Don't judge a whole tribe by the actions of a few.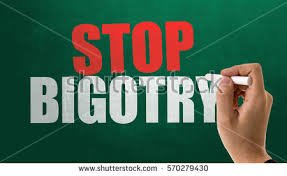 Photo Credit
Learn to separate individual actions from their ethnic group.
It's the first step towards having sense.