Learn to walk alone with proper confidence
Confidence is really important while you are going to do some task. If you are going to do something which is really familiar to you but you do not have confidence then the most familiar task would be tough for you. Even with proper confidence people can cover up some serious issues then why you cannot just do it for you.
And never think that you have lack of something. Never bring up with misfortune or something like that and never blame your luck for that. Some people are there who will blame their situation and they stay calm without doing anything to change the situation, then tell me how would that situation will ever change? Is it possible? You just need to stay stand still and keep going with confidence to do it.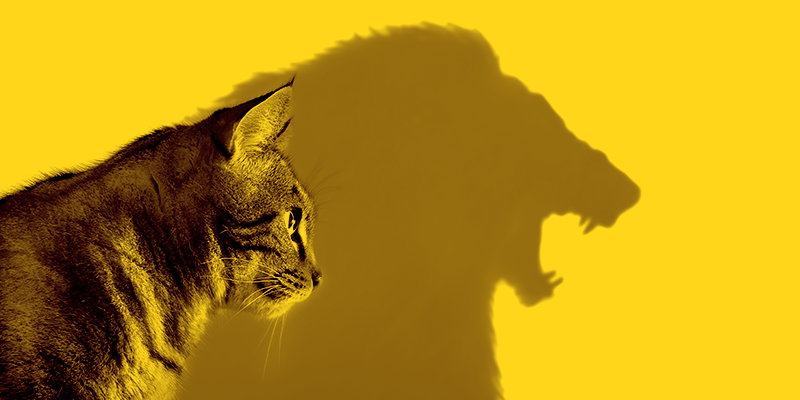 Image Source
In many cases in life, there is a lot of bigger things than the uncertainty of the career, if there is a fixed type of work in some form, then the creativity of the people in the gray cover of the time is also damaged.
For those who do not fix anything and who fall back to the wall, their creative mind is created to do something good. It is not possible to do a job in life, it is not possible to do something good without a job in life or without having something big in hand, these are really some worst kind of feelings and thinking which you bear in your mind in those days.
Whether in the job or in the business, or by any other creative work, no matter how good you will do. Just keep this confidence, you have to do something good and see that self-confidence is very important in life. Do not give too much attention. Learn to walk on your own, give yourself the opportunity to express yourself to justice. What is lacking, have internet, have the social media and there is google too.
Anyone who has no intention of knowing something, he has some way out of the way from these kind of situation of life in career side. Whoever has a strong desire to do something good, he will do something good in some way or not. Do not be scared, do not panic. No need to pour cold water on the head after hears something bigger or something important or something which is not your side.
There will be nothing for me, I can not live here and how would I, I think I can not do that, I am not able to say anything or do anything, I can not study like others , I can study from here, You should not talk about these kind of stuffs and you do not have a negative attitude, etc. Never.
If you can not stand because of many bad positions you can not actually see the bad position of others, where they can stand still in those bad situation of them but you are the one who always stay with your situation without even trying. I've been telling my 10 year old student that he could tell, and he is afraid of those who have said good after preparing it, he does not seem to be able to do it, he finally went to the test and drowned in a smart test.
Always think positively, fix what you want to do, then try to maximize it. Always try to be confident Fortune favors the brave what will not be forgotten? Everyone will be fine. You will be fine.
Good luck guys

---
These are some simple advice for you guys who do not know how to keep up with worst situation and has lack of confidence. Thanks to Nill on this side while bring up the topic and let me share with some opinion with you guys. Best wishes for you guys. Thanks
---
---
---
---