Inspiration Derived
My muse , like many , was born in sorrow but learned to dance to the beat of dropping tears. I stick out my tongue when they fall down my cheek to taste the saline. But that doesn't mean I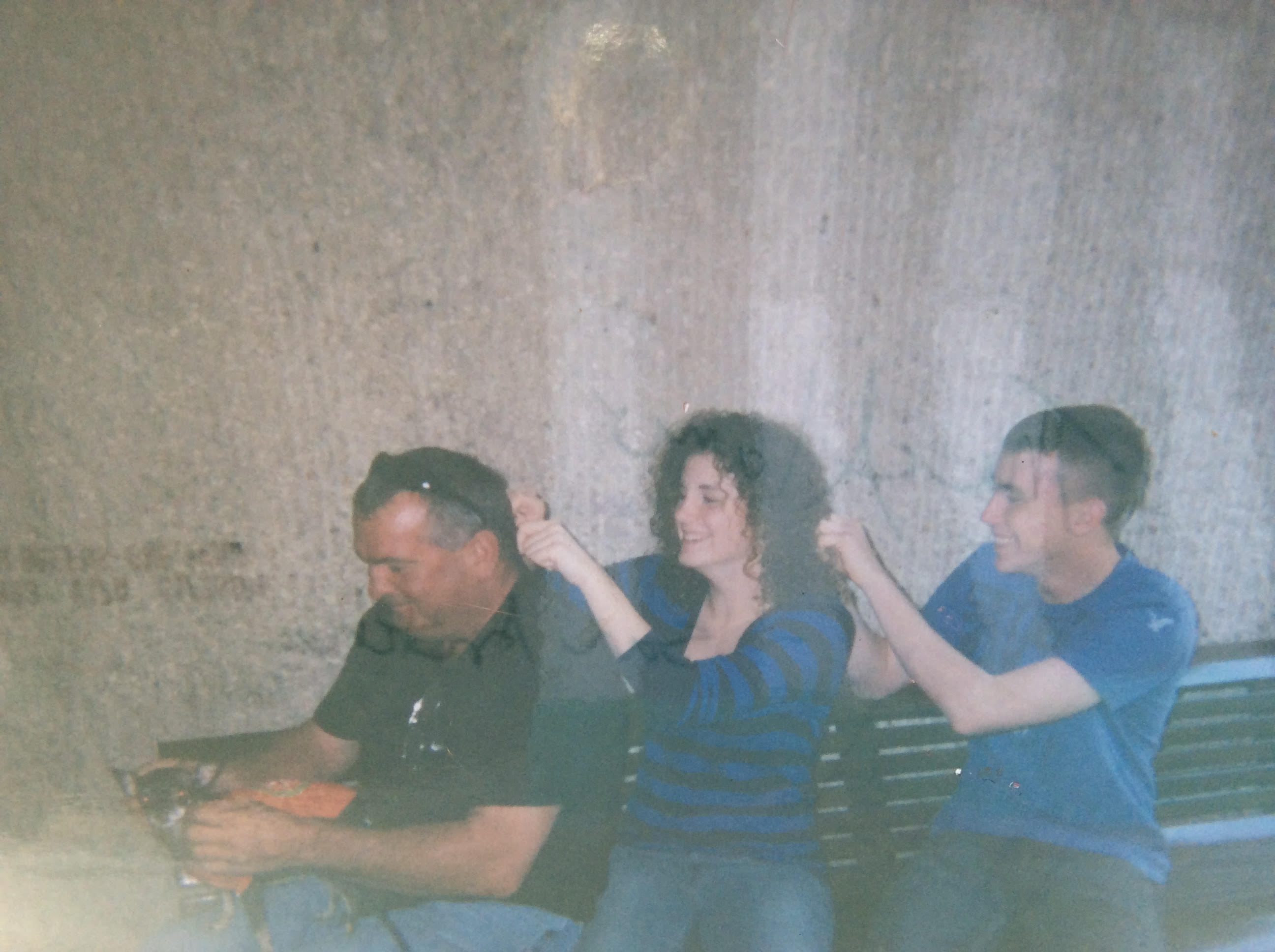 never smiled or never loved. I know the depths of both suffering and compassion. My favorite quote is by Rose Kennedy:
"Birds sing after a storm; why shouldn't people feel as free to delight in whatever sunlight remains to them? "
My family, my upbringing and the park raised my muse; my poet. I am just a vessel that knows how to use a pen.