Thoughts #45 — On People #11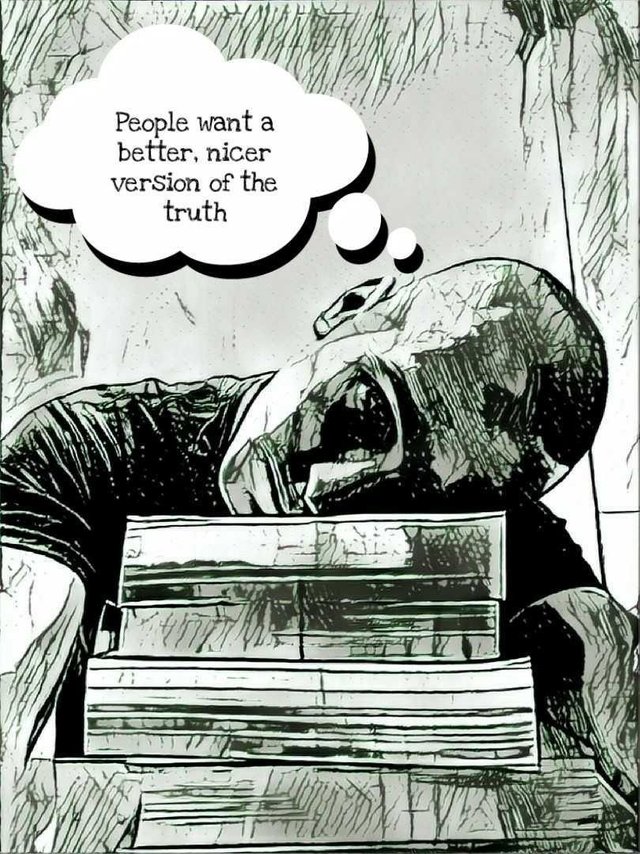 ---
***People want a nicer, better version of the truth***
---
I'm a very emotional person so maybe a nicer version of the truth is probably better for me but I would rather get hurt then not knowing the actual truth.
People Can't Take it
Yeah, people can't take the truth and that's too bad, it stops them from improving. A nicer, better version of the truth won't help that much. You need a verbal slap once in a while to remind yourself that you need to keep learning or whatever you need.
People Stop Being Nice
We live in a society where being nice is almost like a rule and this made people so fake. I'm not going to lie to you, sometimes I do enjoy that fakeness, it does feel good to have nice friendly people around you but that shouldn't be the norm when it comes to friends or family. I really believe that there has to be a time when being very straightforward is the best choice.
Remember That Mean Friend of Yours?
There are people who are always "mean" and most people don't like them for that but hey those people ain't mean they are just honest. I feel bad for them because they are just too honest and this society doesn't welcome that. I do blame them though because after a certain age they should have learned to not always be that honest and pick the right time just like what I do. I'm 100% honest with the people I care about and with the rest whatever but even with the people I care about I do pick important things to share because can't tell 100% the truth every time...I learned the hard way, I probably was that "mean" friend....
Stop Being Dumb
Why would you want people around you who only tell you how good you are?
Why don't you value honesty?
Why are you so afraid of getting hurt?
Why can't you learn how to receive negative feedback?
STOP BEING WEAK, BE WISE...
---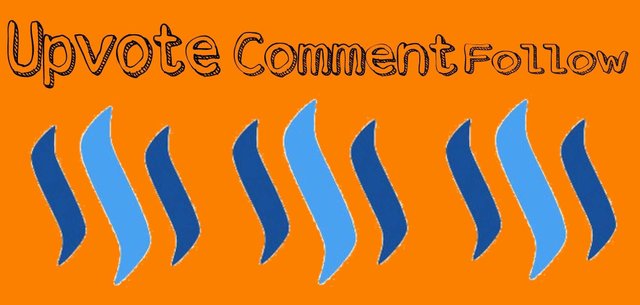 For my other thoughts
On people
1 2 3 4 5 6 7 8 9 10
Others
on sleeping
on dealing with problems
random thought
on our society
on sharing
on commenting here
on problems 2
on mood
on problems #3
on lying
on being grateful
about myself
on respect
on society 2
on
usa future
on what matters
on friendship
on intolerance
on politics
on looking decent
on smiling
on being young