Basic 3-point Thesis Approach
For those starting off on Steemit, if you find that you're completely new to blogging but decide to write and publish content on to Steem's Blockchain because there are incentives of doing so, then this post is for you. It will take some time for the Community to grow over the following years, as by now you may have noticed most of the content circulating on this platform tends to be more well-written, so I encourage everyone to improve their writing skills in order to stand out on Steemit. In this post, we will discuss how to use the Basic 3-point Thesis Approach to write a simple yet informative Post, that is particularly useful when it comes to getting a personal opinion across
Learn how to publish a 3-point Thesis using my Template to help you get started
More about 3-point Thesis Approach
Because I'm a Student, it's important to learn how to write & research papers. While the process may be gruelling for some, knowing how to write well is an important skill to learn because at some point you're going to need it in life, especially if you wish to regularly publish posts on Steemit
Being good at writing will allow you to capture your audience's attention, even if you signed up for services like Medium or Reddit. But writing well structured, thought-provoking posts does not have to be an impossible task— especially if you follow the 3-point Thesis Approach.
This method of writing is for those who have done their research and wish to talk about a topic to further go into details with.
The standard American-style essay has five paragraphs: 1 introduction, 3 body paragraphs (that present 3 different pieces of evidence), and 1 conclusion. A three-part thesis statement is easy because you simply list your three main pieces of evidence.
There is also Markdown Template at the bottom of this post to help you get started on Steemit, simply just Copy & Paste. Remember to add more depth to the post, as you're essentially using this method to write out a well-written post, usually to get your point across. This is more of a ready-made template that includes Font's, Paragraphs and Hints for the use of Imaginary (to stand out), for you to quickly get started and to simply focus more on Writing
---
---
---
Introduction
I believe Steemit is a great platform because it allows users to monetize their writing, partake in the Cryptocurrency Market and it offers a Decentralized platform to publish Content on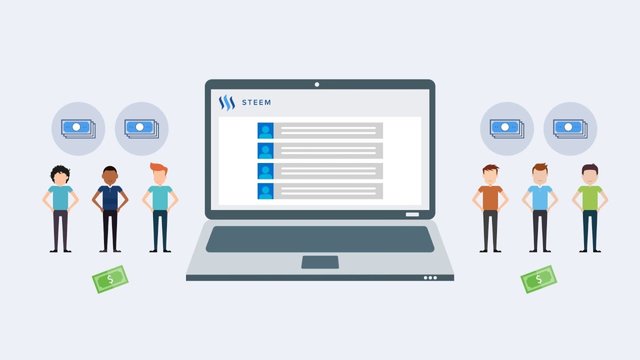 Monetization of Content
Unlike existing platform like Facebook, Twitter or Reddit, users don't have the opportunity to monetize their content because essentially it's a free-to-use platform that has full ownership over user-generated content. Whereas on Steemit everyone can monetize their Post & even Comments through Community-backed Voting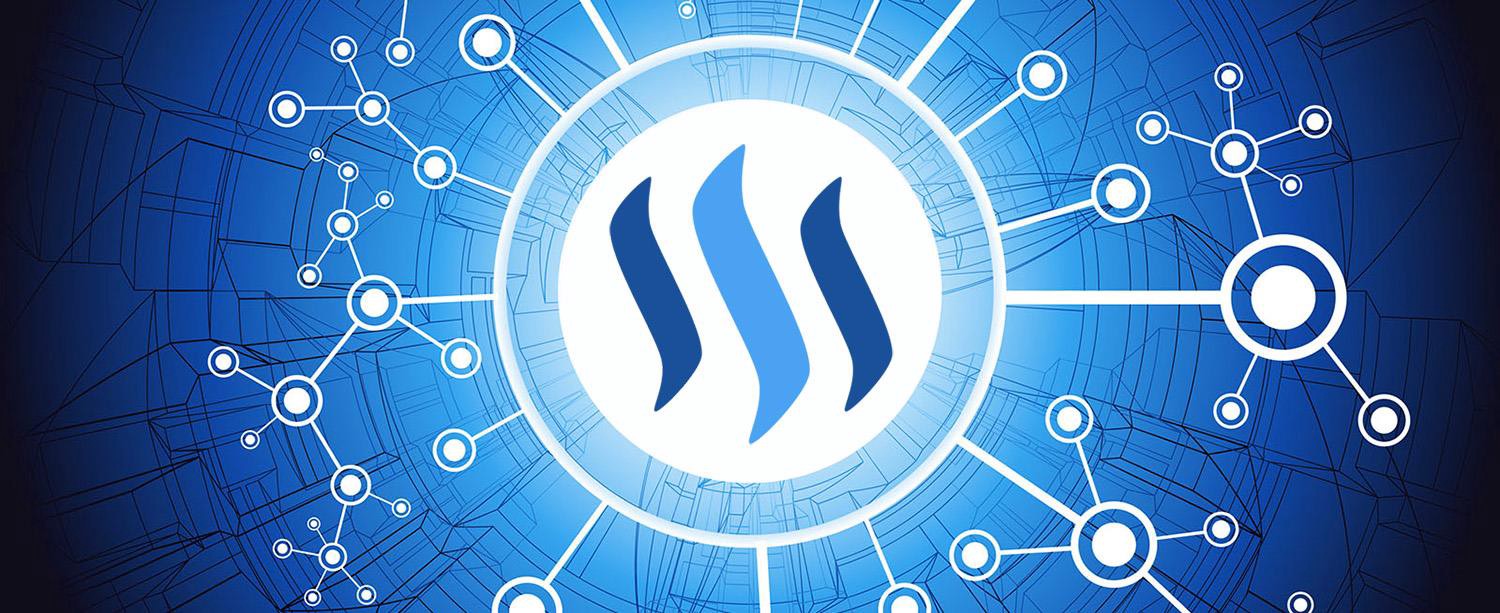 Blockchain-based Technology
What's so great about Steemit, is that it's also a revolutionary platform because it encourages the bootstrapping of a digital currency known as Steem, a blockchain-based Cryptocurrency. Blockchain itself is a disruptive technology that will have a huge impact on Society over the following years, as Governments, Businesses and Banks around the world are eager to adopt it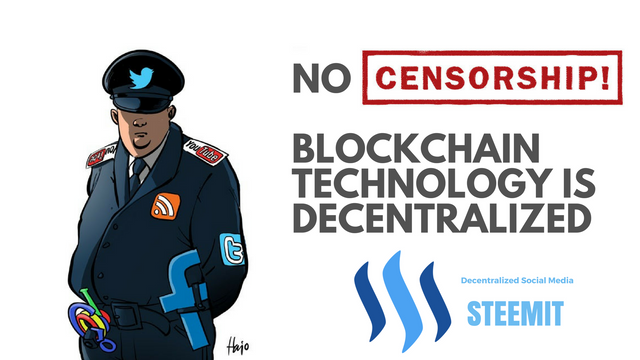 Decentralized Platform
There seems to be an issue with it comes to centralized social media today, is that they have full control over our content and also fear the Government. Just, because you think you have'' freedom of speech'' doesn't mean anyone can simply express themselves on Social Media, and also has been noted that popular platform like Facebook, have the rights to censor any content that they deem is unfit for their platform, just like how Google & Twitter have recently banned Cryptocurrency related Advertisement
Conclusion
Unlike existing Social Media platforms, Steemit has allowed writers the opportunity to express themselves on the platform and not get judged by a central authority but instead rely on community-backed voting. Anyone is welcome to publish a post and also stands a chance to monetize their social contribution, getting paid in Steem a virtual currency that is contributing & part of the upcoming Blockchain Revolution
---
---
Keep in Mind that you should be written more to support each Paragraph, but essentially you'll have a well-written post that will get your Point across, remember to spend more time for the Introduction to give the reader a better idea of what they're about to read and make sure to finish with a simple conclusion that somewhat sums everything up
Here is Mark Down Template for you to copy
<center><h1>Introduction</h1><center>
I believe Steemit is a great platform because it allows users to monetize their writing, partake in the Cryptocurrency Market and it offers a Decentralized platform to publish Content on
INSERT Topic 1 RELATED IMAGE URL HERE
<center><h1>Topic for Paragraph 1 Heading</h1></center>
Unlike existing platform like Facebook, Twitter or Reddit, users don't have the opportunity to monetize their content because essentially it's a free-to-use platform that has full ownership over user-generated content. Whereas on Steemit, everyone can monetize their Post & even Comments through Community-backed Voting
INSERT Topic 2 RELATED IMAGE URL HERE
<center><h1>Topic for Paragraph 2 Heading<\h1></center>
What's so great about Steemit, is that it's also a revolutionary platform because it encourages the bootstrapping of a digital currency known as Steem, a blockchain-based Cryptocurrency. Blockchain itself is a disruptive technology that will have a huge impact on Society over the following years, as Governments, Businesses and Banks around the world are eager to adopt it
INSERT Topic 3 RELATED IMAGE URL HERE
<center><h1>Topic for Paragraph 3 Heading</h1></center>
There seems to be an issue surrounding centralized social media today, is that they have full control over our content and also fear the Government. Just, because you think you have'' freedom of speech'' doesn't mean anyone can simply express themselves on Social Media, and also it has been noted that popular platform like Facebook, have the rights to censor any content that they deem is unfit for their platform, just like how Google & Twitter have recently banned Cryptocurrency related Advertisement
<center><h1>Conclusion</h1></center>
Unlike existing Social Media platforms, Steemit has allowed writers the opportunity to express themselves on the platform and not get judged by a central authority but instead rely on community-backed voting. Anyone is welcome to publish a post and also stands a chance to monetize their social contribution, getting paid in Steem a virtual currency that is contributing to the Blockchain Revolution
---
---