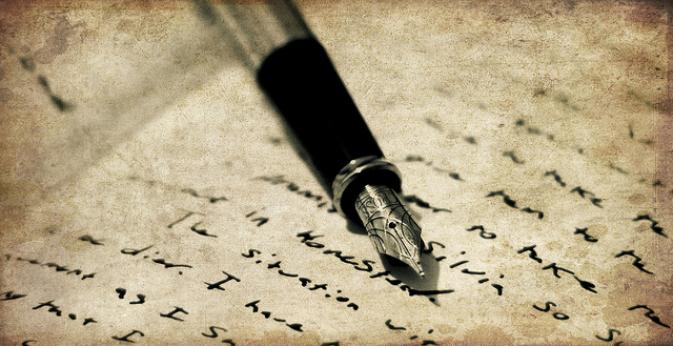 Hi Steemians,
sometimes already with the first sentence you are hooked and drawn into a story! In writers courses I think they always tell you that the very first sentence is super important to attract attention. Do you know terrific beginnings of novels/stories/essays? If so, put your favorite(s) in the comments and vote for them! English and/or German will do and please don´t forget to add author and title! It shouldn´t be more than 3 sentences (ideally only the first).
The comment with the most upvotes wins (payout is 20th February)!
Good luck!
---
---
Liebe Steemianer,
manchmal wird man mit dem ersten Satz einer Geschichte schon in diese förmlich hineingezogen. In Schriftstellerkursen wird, glaube ich, auch immer betont, wie wichtig der erste Satz ist, um die Leser zu packen. Kennt Ihr sensationelle erste Sätze eines Romans, einer Geschichte, etc? Dann teilt sie als comment und votet für sie! In englisch und/oder deutsch, und nicht vergessen, Autor und Titel des Werks anzugeben. Es sollten nicht mehr als die ersten drei Sätze sein (idealerweise nur der erste).
Der Kommentar mit den meisten Upvotes gewinnt (Zahltag ist 20.Februar)!
Viel Glück!
pic:
https://www.quickanddirtytips.com/education/grammar/how-to-write-your-first-novel