Hai steemians!
---
Menjadi suatu anugerah tuhan yang maha kuasa yang tidak terhingga apa yang yang dimilikinya. Pada bulan agustus dan september, adalah bulan yang sangat menggembirakan bagi mereka yang tinggal di daerah tropis.
become a Grace of God Almighty that are not limited what its. in August and September, is a month very encouraging for those who live in the tropics.
---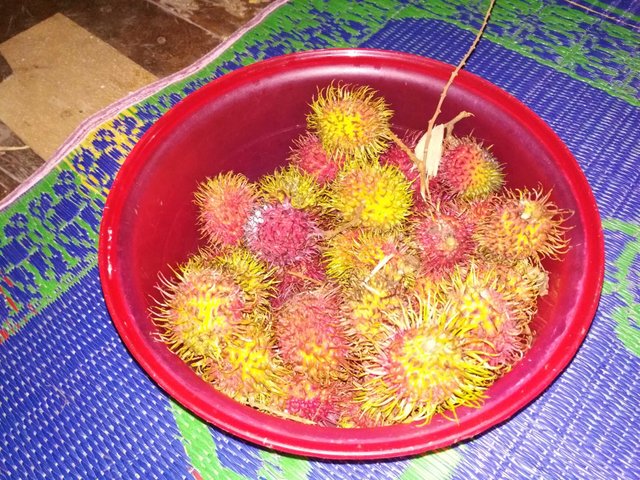 ---
Sebab, pada bulan bulan tersebut, berbagai jenis tumbuhan sedang berbuah. Buah yang kemudian menjadi sumber vitamin dan antioksidan bagi tubuh kita. Semua itu adalah rahmat tuhan yang mesti kita syukuri. Saya berdomisili di Indonesia yang merupakan tempat yang selalu terkena sinar matahari dengan cukup karena berada dijalur yang selalu dilewati oleh sinar matahari.
because, in the month, various types of plants was a fruitful. fruit then be a source of vitamin and antioxidant for our bodies. it is the Grace of God must we are grateful. I live in Indonesia which is the place is always sunlight with enough because being on track always passed by the Sun.
---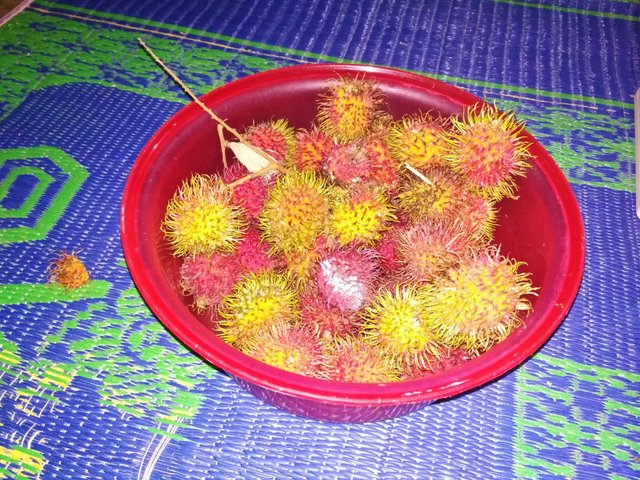 ---
Menjadikan negara kami tumbuh subur. Tidak ada musim semi, panas, dingin dan musim gugur. Yang ada hanya musim hujan dan musim kemarau. Dinegara kami, buah buahan segar banyak tumbuh pada bulan agustus dan september seperti durian, rambutan, dan berbagai jenis buah lainnya.
make our country flourish. no spring, summer, cold and autumn. that is just the rainy season and dry season. in a country US, fruits fresh grow in August and September like durian, rambutan, and a variety of other fruit.
Jika Dinegara lain pisang sangat berharga dan mahal, maka di Indonesia akan murah dan bisa didapatkan dengan cara gratis.
if in a country another the banana very valuable and expensive, then in Indonesia will cost and can be obtained by the way for free.
---