I've been gone for over a week...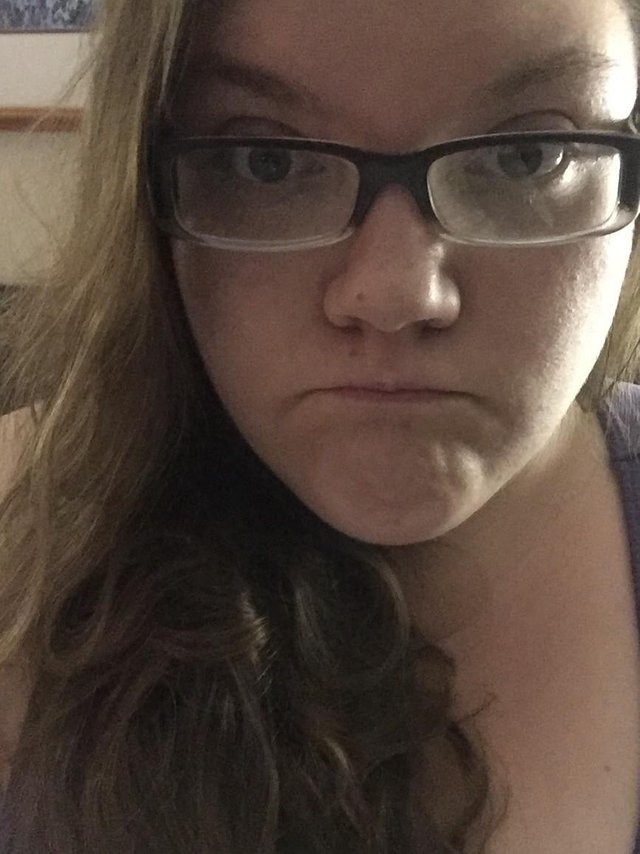 I really wish I could say it was for some super cool reason, like I was on vacation or doing anything fun, but really it was a shit show week.
My car broke down and I had to take it to my home town to get it fixed. I really don't get service there and even the wifi is spotty at best so I wouldn't have been able to post or reply.
Then my mom was put back into the hospital. So really, it was one disappointment after another. I did miss you all though. I know this isn't the best post, and won't get any upvotes, but I want to say to anyone who reads my posts that I really did miss chatting with all of you.
I want to try and do a post a day, so I need you guys to hold me accountable. Make sure I do what I say I'm going to do. I have a few ideas for posts and stories that I'd like to do. So hopefully it'll be easy for me to do.
I hope that everyone's doing good. And I'll be sure to look at everything I've missed in the coming days!