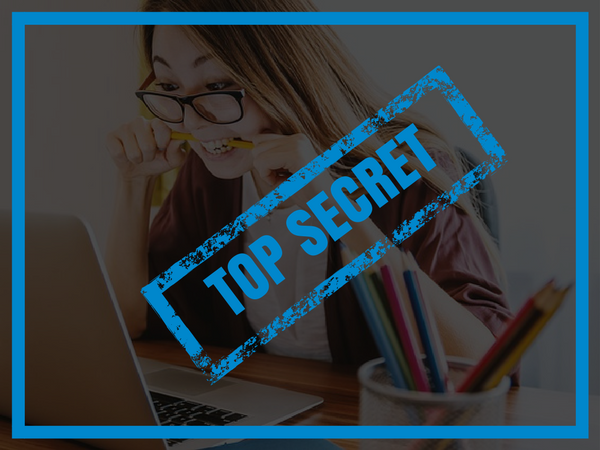 Do you find it difficult to write on a day to day basis? Does it feel like you have nothing to say? Would you like to know the secrets to addictive writing? … Let's get into it ...
About
Now I to find it sometimes challenging to write on a day to day basis. I work Gary Vaynerchuk's content from time to time and he had a interesting approach to content creation. He states that you should stop creating and start documenting.
I took him up on his advice and over the last couple of weeks wrote about whatever is on my mind and find interesting.
Over and above that I also did some research on the matter and came across this video on YouTube that shares addictive writing secrets. If you find it challenging to document on a day to day basis. I recommend you have a look at this video.
This just so happens to be a presentation that was done at the 2016 SteemFest. It's by this writer called Neil Strauss. He also has a Steemit page @NeilStrauss. Neil has written a few books and seems to know what his talking about. Enjoy! …
Short Summary
Compelling Writing - "Writing in a way that people are interested in" …
Best Writing Practices
Nobody cares about you, your thoughts, ideas or what you have to say about yesterday. From here ask yourself if you can make them care … Write in such a way to draw them in …
One way to draw them in is something they call open loops. Can I tell you something that you are interested in? Do you want to know the answer to the question?
Don't worry whether it's going to sell or be popular enough. Write about something you care about. You don't know what's going to work.
Don't hold anything back. The personal is the universal - Carl Rogers. The stuff you are to scared to write about is the stuff you need to write about. If nobody likes what you are doing, it's probable not new or interesting.
Your only Goal in writing is to hold someone's attention. The purpose of the 1st sentence is to lead to the second sentence and on and on ...
Have a sacred space where you can write in. This must be a space where the outside world is closed off. The reason for this is because it takes 20 minutes to get back to your creative state if interrupted.
You never know when inspiration is going to come. So it's important that you write down an idea when you have it.
If you start writing a post. Don't stop writing it until you are done. Write through to the end.
The first draft is for you. The art of writing is in the revising. The second draft is for your reader. The third draft is for the hater. Make sure your facts are iron clad. Answer the questions.
Read your writing out loud so you can hear how it rings.
Tools:
Takeaway
I hope you found this advice helpful. I know I will be making use of Neil's recommendations.
Steem On …

To my fellow Steemians,
Thanks for being here. You're awesome and I appreciate you …