Official Silent Hill Obversion Poster Showcase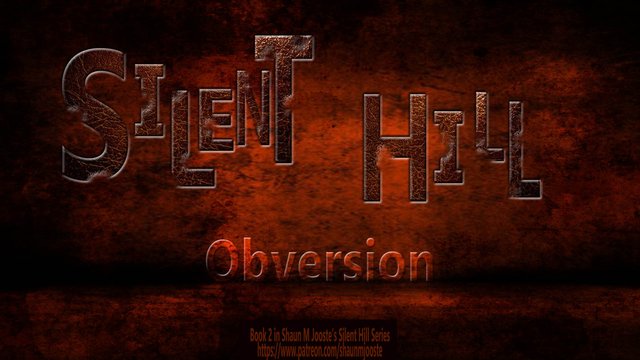 I spend almost as much time designing teasing posters for my Silent Hill novels as I do #writing them. I don't know why, but I just love doing them. It also gives my fans something to look forward to.
So I wanted to share all the posters I've done so far for my upcoming #horror #novel, Silent Hill: Obversion, Book 2 in my #SilentHill series.
Feel free to let me know which of these are your favourites in the comments section.
Please note that these are protected under copyright ©2019 Shaun M Jooste, so please ask before you use any of them.
And here is the link to my website if you want to follow my updates: https://celenicearth.wordpress.com/
---
#1. OFFICIAL SILENT HILL OBVERSION TITLE POSTER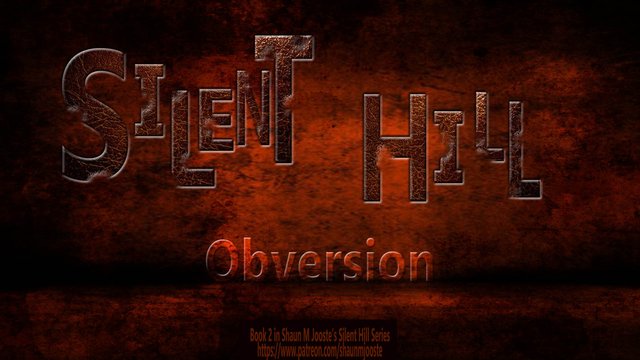 ---
#2. MISTY REFLECTIONS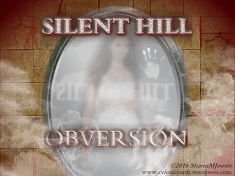 ---
#3. REFLECTIONS OF TRUTH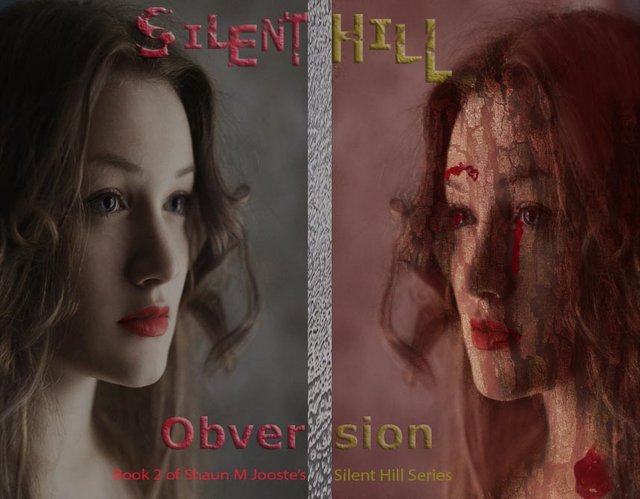 ---
#4. NIGHT OF THE HEAVENS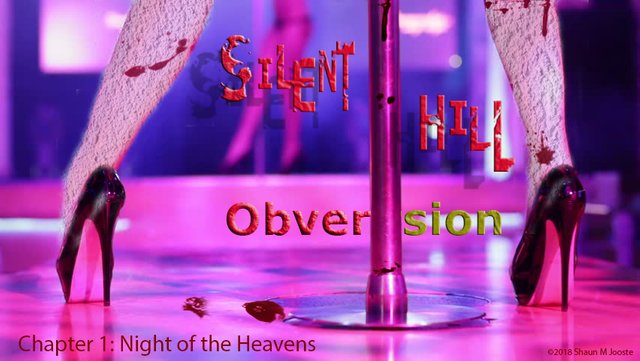 ---
#5. TRUCK HEAD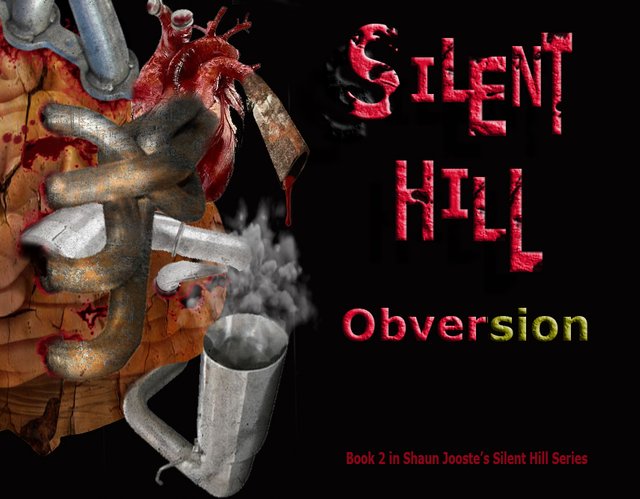 ---
#6. SAVE THE UNDYING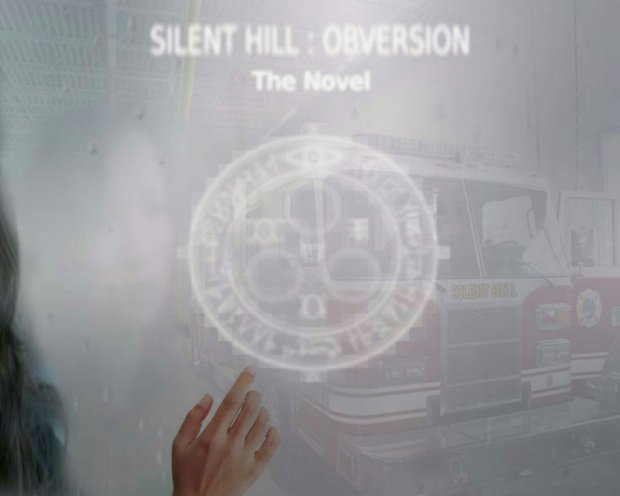 ---
#7. HAUNTED MINDS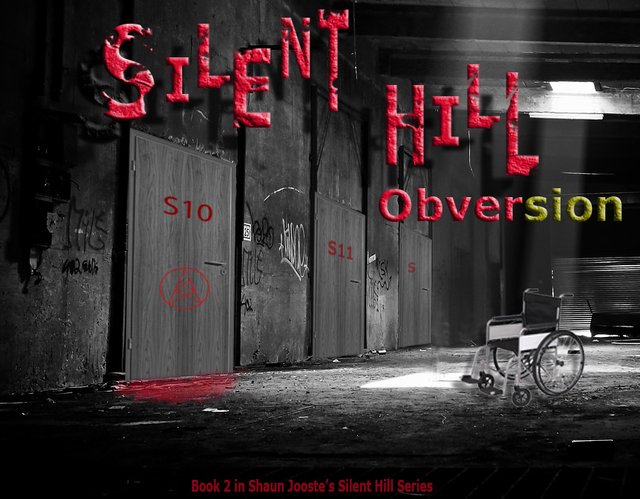 ---
#8. INTO THE FIRE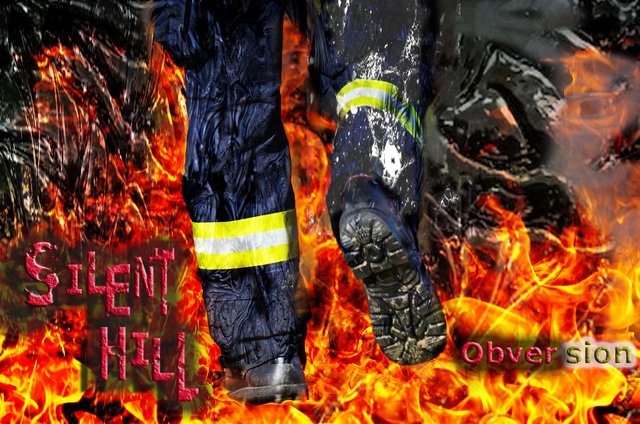 ---
#9. DARK CORRIDORS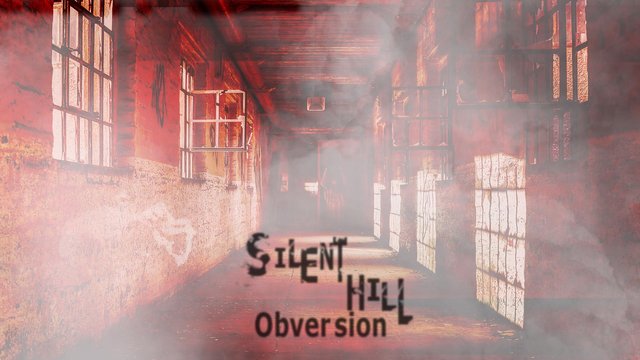 ---
#10. CHILDHOOD MEMORIES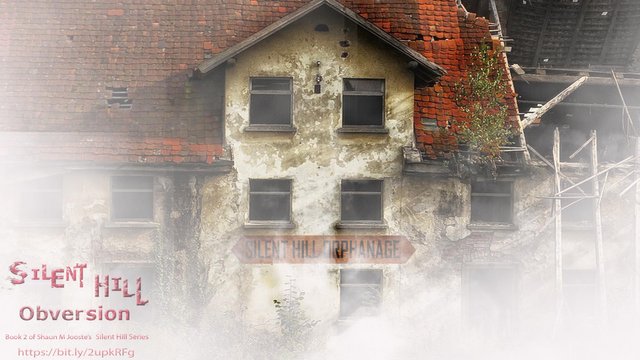 ---
#11. SHO PREORDER CONCEPT COVER 1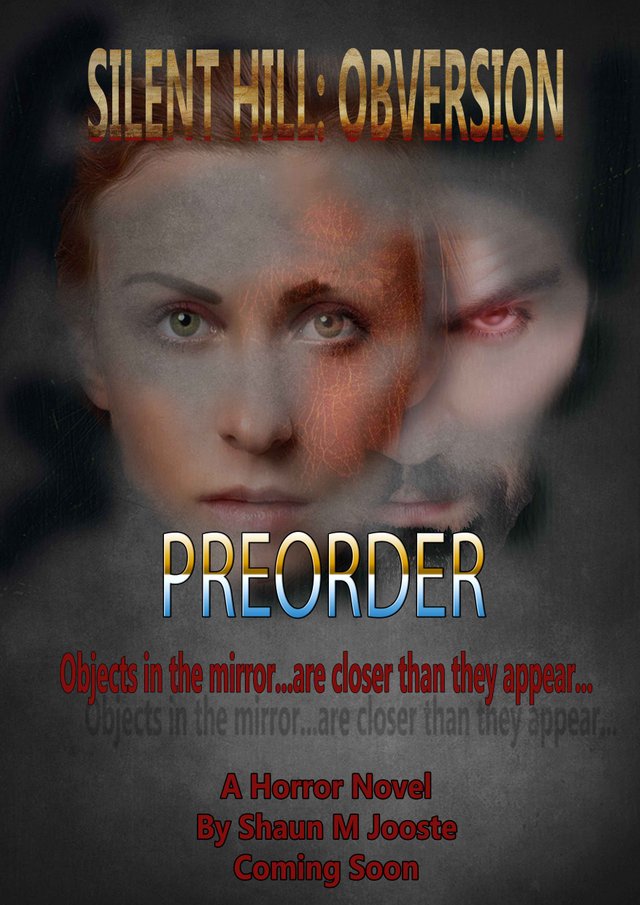 ---
Please support my work by subscribing for FREE to one of the following:



---
@shadowolfdg is a

SteemPunk and Steemit article Mentor for @schoolofminnows
Member of @teamsouthafrica
Post of the Day Award - @adsactly
Official Promoter for @tpot -- join our discord channel

---
Kind regards
Shaun M Jooste
Joint-Owner: AIR Entertainment (https://airentertainment.biz)
Director: Celenic Earth Publications (https://celenicearthpublications.wordpress.com)
Author, Screenwriter, Gamewriter, Journalist (https://celenicearth.wordpress.com)