My love was dead and I placed her body in the empty room of my heart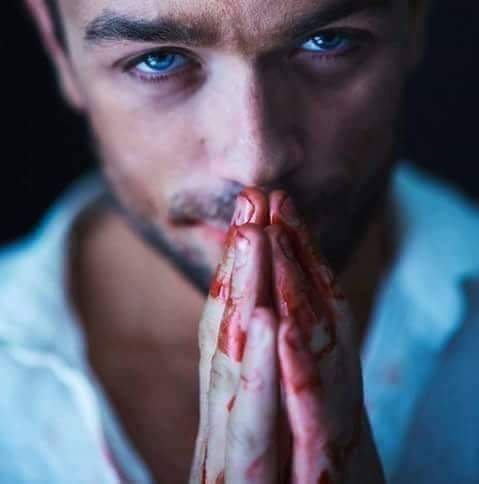 She had been studying for a while .... it was possible that I could burst it somewhere, flow in the ocean, or put a fire but I wanted to mourn.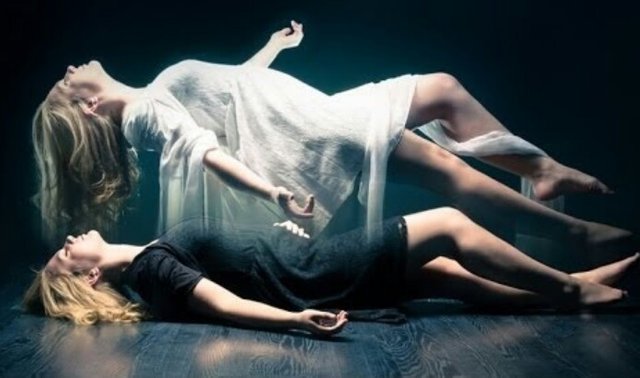 Every night I shed my nails like this, and every day it flowers my memories. .....
Then a time came that the tears were dried up and the body started to sow.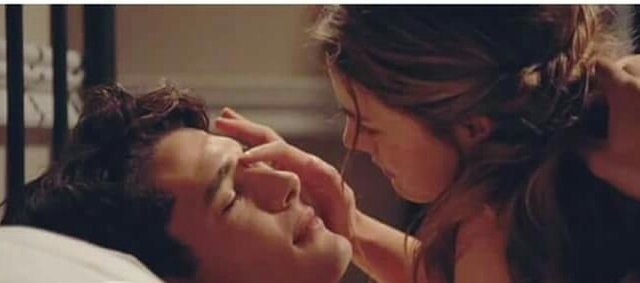 I closed the room. That room is still closed today, but the smell kept warming in my body and now it is a condition that every single body of my body has become poisonous .... Now I do not feel like any other perfume fragrance, I can not laugh or can weep, neither sleep or.The darkness disappears with my eyes.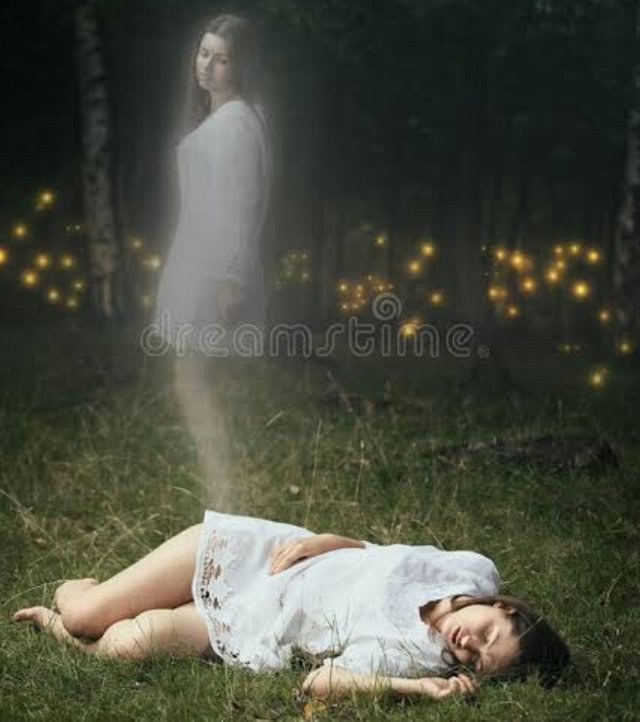 If the person dies, his body should be buried immediately ... otherwise the body of love begins to become blown, that the body becomes dead and the soul does not live in a dead body..
Images via internet
thank you for investing some energy in my post. I trust you come to visit again soon!
If you like my poetry and writing please support and upvote follow or resteem❤steemians is love❤