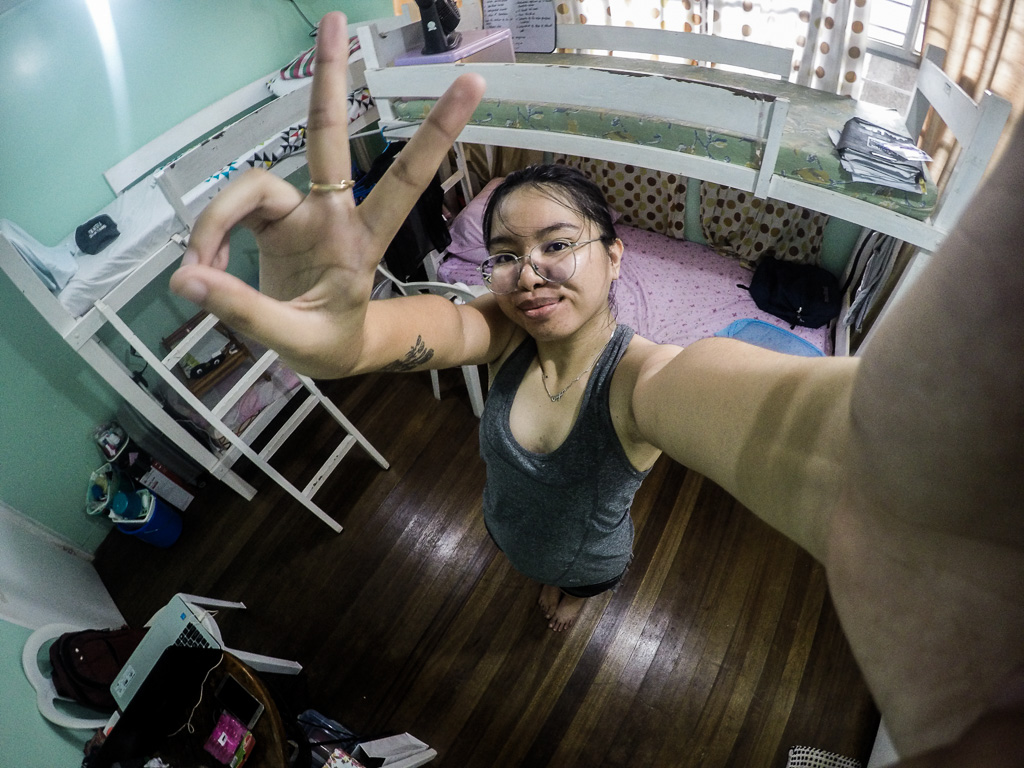 Today, I took the exam-free weekend opportunity to wax our dorm room floor and scrub it shiny as well. I did a lot of pondering while I was at it and it occurred to me that not a lot of people have the skill to do domestic chores. And while there are some skillful ones, many of them happen to be women. And while those women have the skill, some don't really do it that well. I just come to the realization that doing domestic chores that is often thought of as a gender cage for women, is actually both a skill and an art. And while it's true that women shouldn't be contained in the four walls of the household, it is also just as important to celebrate women who are rockstars in homemaking.
Of course, there will be women who move mountains, but there are also women who move furniture. There will be women who've mastered driving, but there are also those who drive dishes spic and span. There will be women who fight crime, but there are also women who fight those pesky roaches in the kitchen. And these women are just as badass because basically, these women make our lives less shitty. They make our house a home – with clean sheets and the smell of good food in the kitchen.
'Mag-unsa nalang ko kung wala si Mama?'
'Ano nalang ako pag wala si Tita?'
'Ma-ano nalang ko kon wala si yaya?'
If you have asked yourself any of these questions, then you must be living with one. Take this moment to thank them. Give them a hug. Kiss them on the cheek. Skip the flowers and the chocolates. They'd rather you give them a new scrub for the dishes or better yet, give them a new set of kitchen knives. Appreciate them. Empower them. Most importantly, love them.
People would probably ask me why I choose to do chores when I can be 'out there'. Well it's just simply because I can.
So I'm taking this opportunity to thank my Mom and my Mom's Mom, and my Mom's Mom's Mom and the generations of Moms in my family who passed on this legacy to me. You all are rockstars.
Happy International Women's Day!
Mabuhay ang kababaihan!
---