Sometimes things go downhill quickly and it's a very bumpy ride.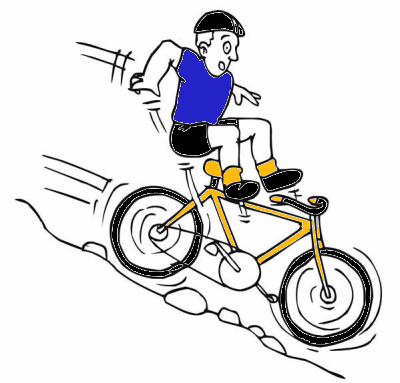 When things go wrong quickly it don't always mean that it the end of everything.  There is a lot to learn from a bumpy ride downhill. You may be surprise that some people enjoy the ride and can't wait to get back to the top of the hill.  Many people find that when they attempt that ride again with a few small changes, that ride change from a bumpy ride to smooth sailing.  
In the chess game below the Black got off to a good start but went downhill quickly. What changes could Black make the next time to smooth that ride down hill?