Good evening steemians!!
I never thought i am going this far in steemit, almost 7months in this platform.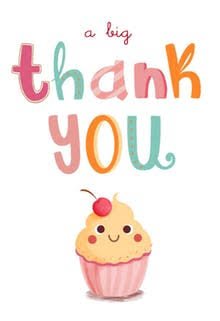 During those months ,i had so many learnings and experiences.Most of all meeting a lot of friends in this community.
I am writing at this moment, to thank all persons who helped me reached this stage and at the same time share with you guys a wonderful person i have met in this community ,i want to salute her other than @surpassinggoogle,@paradisefound,
@hr1,@ankarlie,@maverickinvictus,
@princessliz,@dumbo,@jessicas,
@fycee,@dandalion ,@neihy05 ,@sunnylife,@digitalis ,@bloghound,@filnette,@enjineer ,@twotripleow and master @otom...i am very inspired with her attitude ,being tough and yet so generous...the woman i have not known personally but i love the way she is...non other than @mermaidvampire.
She is so strong , as i always followed her in our SPP chat room.I am so inspired by her words , the way she look at life .I hope her words can transform others into a more positive way of thinking. Being tough makes her more admirable, she is so generous in her own little way,imagine iniating a contest that everybody is a winner , it does not matter how big or small is the prize but the willingness to share is "something" .I can say ,she is a woman of big heart like sir terry boy @surpassinggoogle.
I really admire you mam [email protected] is one way i can show in this community how grateful we are having you in this platform.❤
❤Thank you guys for this wonderful platform.Thank you my dear steemians for helping me grow in this community.❤

I am proud member of #steemph, #steemitpowerupph, #gratefulvibes, #steemph-bulacan, #steemitfamilyph , #steemitdora , #tropa-ni-toto, #steemgigs
Please support @SURPASSINGGOOGLE as a witness by voting him at https://steemit.com/~witnesses and type in "steemgigs" at the first search box.