For many of us, writing a resume is an anxiety inducing task and for good reason. Whether we're applying for our dream job or are simply in search of a steady paycheque, what we put on those few pages can, quite possibly, change our lives. Or at the very least, it can get us one step closer to the goal we're trying to achieve.
The Internet is teaming with very practical advice on how to ensure your resume rises to the top of the pile. It's also home to a lot of terrible advice that will land your resume in the trash pile should you follow it.
I've drafted a lot of strong resumes over the years, for myself and others. And I have a pretty good track record of turning a killer resume into a job interview. Here are four of the main resume writing tips that have worked for me, and will surely work for you.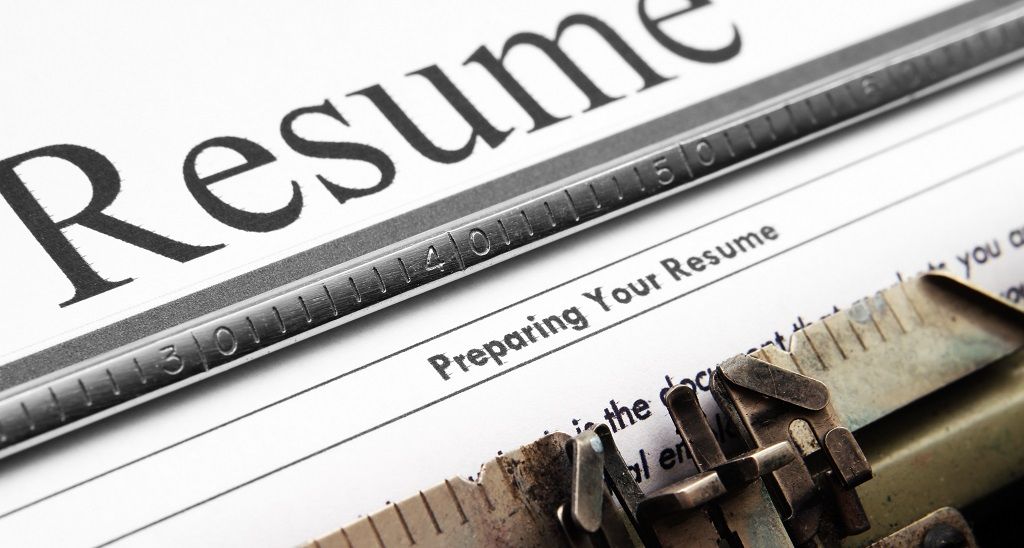 Courtesy of GraphicStock.com
Make sure your resume looks good
Friends in the hiring and firing industry have told me time and again that the first things they look for in a resume are glaring errors and sloppy formatting. Those things will get your resume tossed before it's even read. Yes, it's seems a little harsh. Yes, they probably miss out on some great candidates this way. But when you have hundreds of applications to process for a single job, you need to make some big cuts right off the start.
Plus, seemingly inconsequential errors like spelling mistakes, mismatched fonts and missing information send a negative message to your potential employer: If you're resume is full of errors, your work may be too. So use a professional template with a clean and consistent structure, and always, always proofread your work before you hit submit.
Customize your content
Like most people, you may have a wide variety of skills and experiences to draw on. You don't need to list them all on your resume, however. Instead, you should use it to highlight the ones that are most applicable to the job you're applying for, especially if you're looking to change careers or enter a new industry.
For example, if you previously worked as a waiter, but are now interested in the administrative field, you may want to highlight some of the secondary tasks you completed in your previous role, like answering the phone and taking reservations, as well as your ability to organize, prioritize and excel in a fast-paced environment.
Make sure you incorporate the same wording that appears in the job posting; if they're looking for someone with "excellent communication skills", make sure you note that you have "excellent communication skills."
Customization is particularly important when drafting your accompanying cover letter. You want your potential employer to believe that you are interested in working for them, not that they're the recipient of one of a dozen generic applications you've sent out. Note which job you're applying for and why you want to work in that role, for that organization.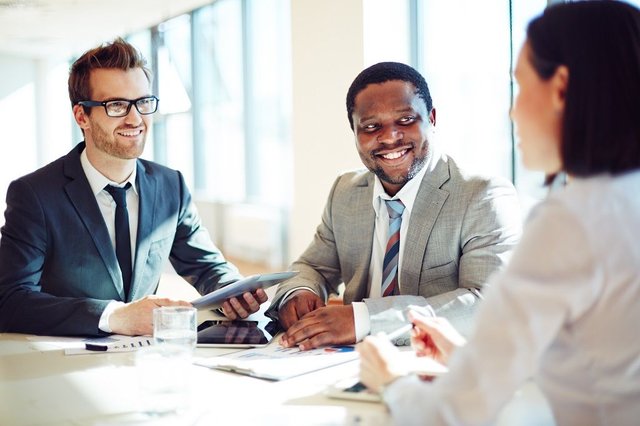 Courtesy of GraphicStock.com
Be specific
Now is not the time to be overly generic or humble; if you want your resume to stand out, you need to brag a little bit. And you need to be specific.
One of the best ways to do this is to make sure you include the numbers. For example, if you managed a team of employees, include how many. If you consistently hit your sales targets, make sure you list what those targets were. If you led a project to save your previous employer money, say how much.
Most of the people you're competing against will have similar skillsets and experiences as you. It's the numbers -- the specifics -- that will set you apart.
Avoid jargon
Most industries have specific terminology that they use, and it doesn't take long before that terminology becomes part of your standard language. However, those words may not translate between different industries -- or even different workplaces. You might think that using industry-specific terminology in your resume makes you appear knowledgeable, but there's a good chance that the person reviewing your resume won't see it that way. To them, it may be just a bunch of gobbledy-gook.
Often, applicants will list major projects that they've worked on, or awards they've received, etc. without providing any additional context. If you're applying for a new job with the same employer, you might be able to get away with this because the hiring manager may have knowledge of those projects or awards. However, if you're applying at a new company, it's almost certain that this type of 'name dropping' will mean nothing.
This isn't to say that you can't use any industry terminology or jargon, but you must be certain that the person reviewing your resume is familiar with those terms and is able to understand what you're talking about. Your experiences and achievements must mean something to them, not just to you.
I hope these tips give your resume the edge it needs to move to the top of the pile, and get you the next big break you're looking for.
What is the best resume writing advice you've ever received?
If you enjoyed this post, please upvote, resteem and follow @redhens. And don't forget to check out my blog page for more great posts!