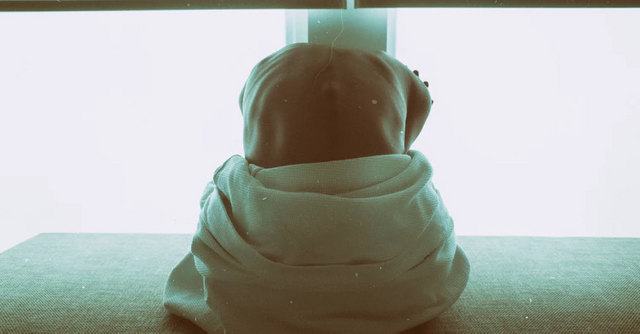 Whoa ho ho. This is a slightly dangerous topic. I remember going down this path, even when not prompted. Here's a little story to this.
I was at Toastmasters, and they asked about what a weakness I have in my past (Hey, waaaaait a minute! That's not exactly without prompt! Anyway --), and with that I begin to say some stuff about feeling depressed and suicidal for like maybe 3 sentences. I received personal feedback later that maybe this type of negative thing should be left out, lol.
So... I'm not tooo sure. What to write lol. Uhm, but I do realize that when you allow yourself to think about these type of things, you would begin to allow yourself to indulge in them. You may think that these are some suffering to you, but you actually also secretly enjoy them -- that is your indulgence.
You may say that you aren't enjoying it, and yes I agree with you. But you certainly at some point, and in some time, will be enjoying the response that people give to you. In my case at Toastmaster it is attention (but I always get (forced) attention at Toastmasters as a speaker) and in your case, it could be similar.
Think you're suffering? Or are you just indulging?

Photo Source
Discord Groups I've Joined!:

---
Posted from my blog with SteemPress : http://reconstitution.vornix.blog/2018/07/03/prompt-suffers-in-silence-log19/
---