My student life.
Hello steemers!!!
How are you, and how was your day?
Well guess what? Am back to school. (Well we've been on vacation for quite sometimes now)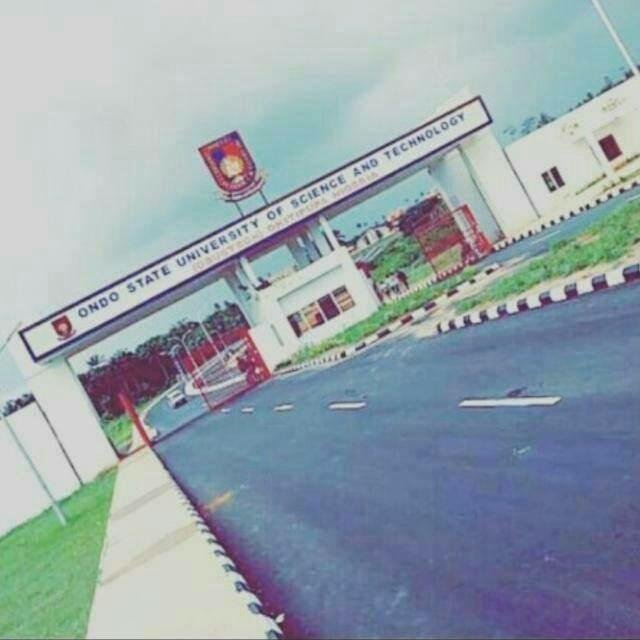 So am gonna be telling you about my school life.
It fun being a student you know, especially when you're kinda social and entertaining.
The name of my school is ondo state university of science and technology, okitipupa; Ondo state. Nigeria.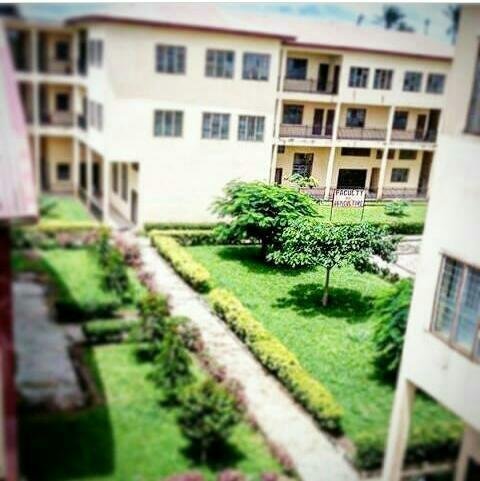 It a school for science and technology alone, as the name implies. So am in 400level running a degree program in Geophysics, in the physical sciences department.
Geophysics has been fun and so interesting, and don't worry I will write more of geophysics stuff more often.
Apart from the normal student life, I tried to venture into Unionism, media, blogging,etc.
My life as a unionist
As at last session I served in the capacity of the public relation officer (PRO) in my department, (first females pro, lolss) and also the SSA on media and publicity to the President. And true out the tenor it was fun, exciting and trilling. There was a lot to learn, and I was so happy I could contribute my own quota to the department. And our executives where said to be the best executives on campus (2016/2017 session)
I got and a certificate for that too. Winks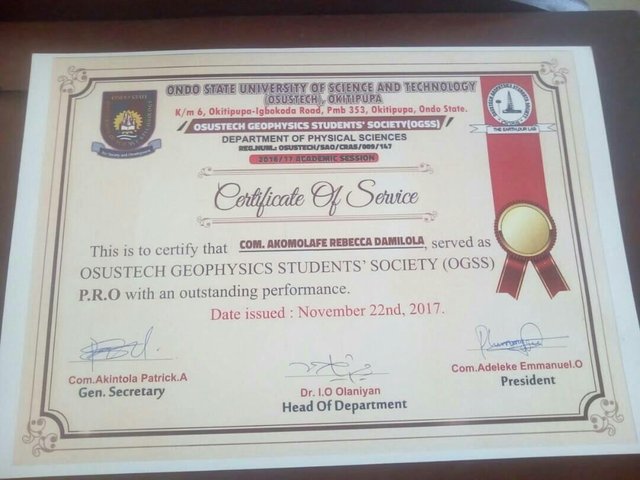 My life as a media personnel,
I own a Media. Firstlady Media where I give weekly gists of happenings on campus, tho am restricted to my campus alone it fun anyway. I also hold interviews with artist, comedians, etc. Where I work for a blog (schoolentertainer.com.ng). I should get my blog soon tho.
So for my media, am trying to recruit members into the crew. To ease off the stress tho, and am gonna be paying them( thanks to steemit)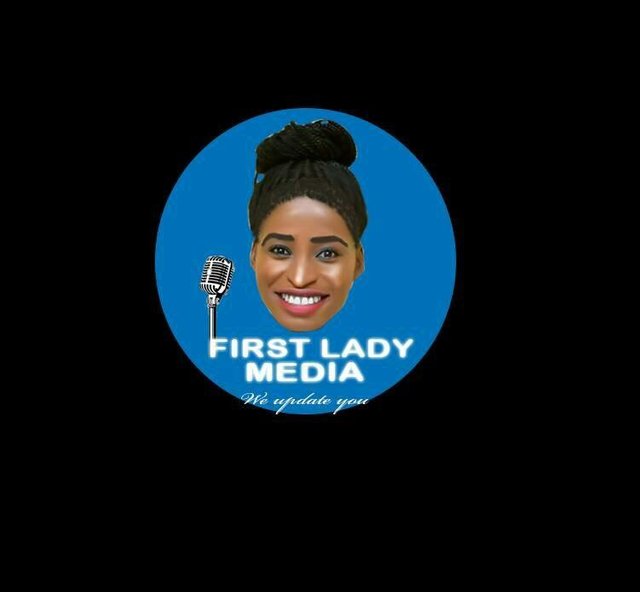 Still on my student life,
You know, I got into the nominated list of a popular award on campus. The BBGA ; Blue Berg Genome Award.
I got nominated as the poet and writer of the year.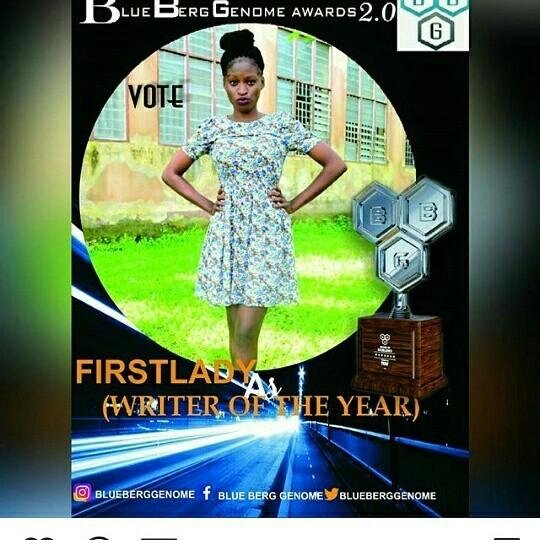 It was all fun and exciting. Well I made sure I was not carried away by all these, so I try to give my books attention and get good grades (tho it not easy oo,)
So that was my student life as at last session.
So this new session, I hope to explore and try out a lot of things.
For my media I will be ....
Never worry, I will keep you update on everything I try out.
What about if I create a diary here on steemit?
Here are some pictures to feed your eyes with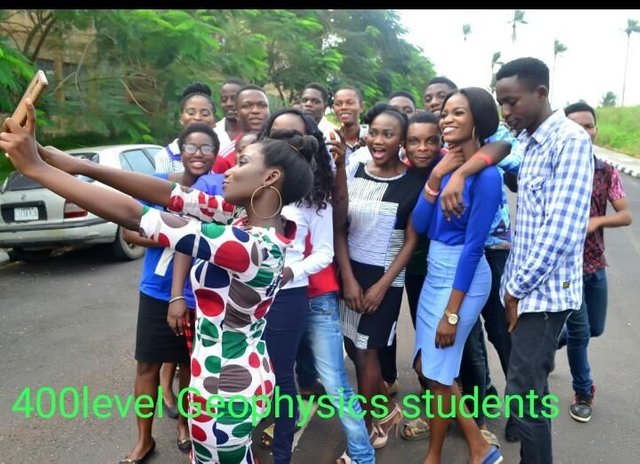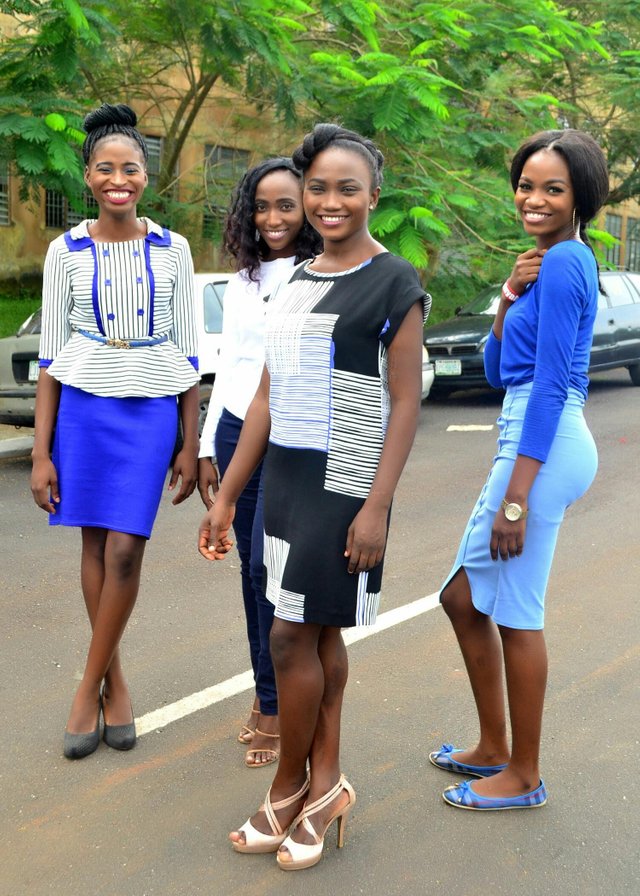 We are the four musketeers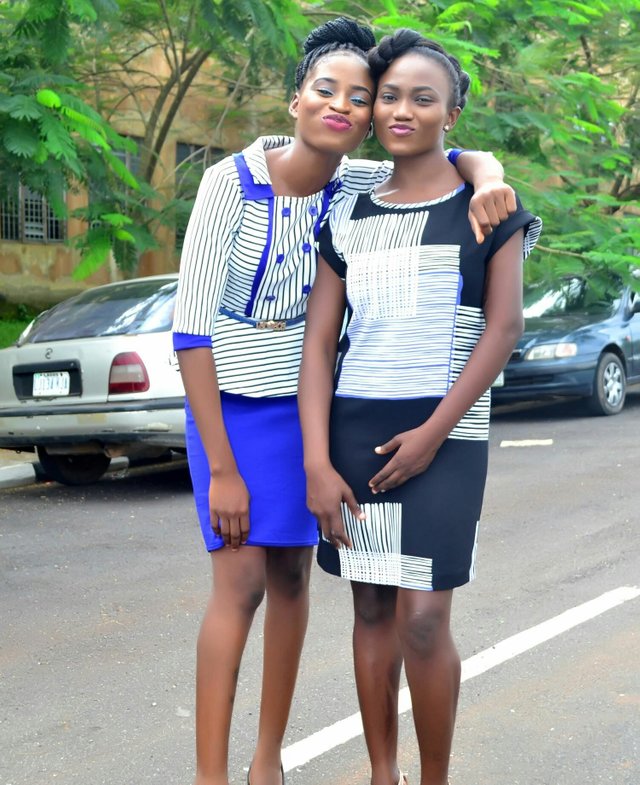 My chaperone woman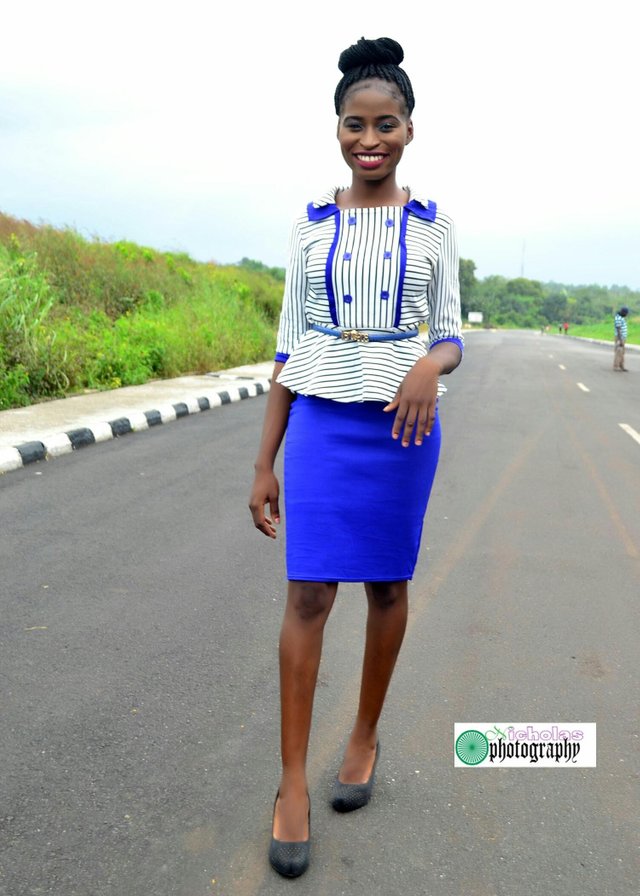 Am sorry, I can actually take picture for Africa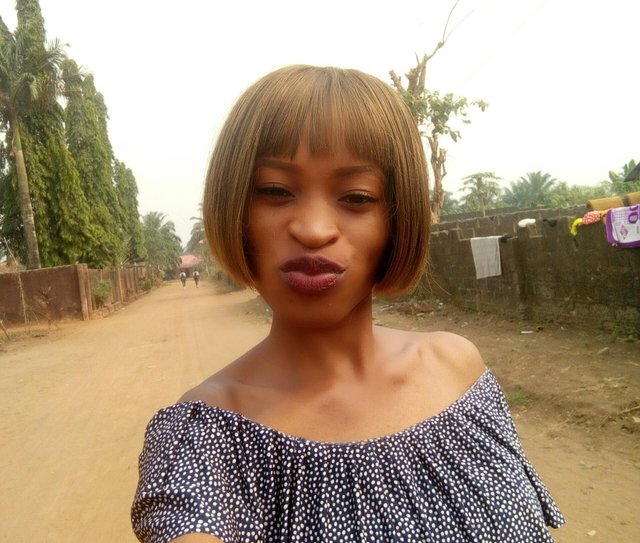 Lolss...
I remain my very on self FIRSTLADY(winks)
@rebeccafl.
Thanks for stopping by.
Are you a student? You can as well summarise you student life to me, and don't forget to upvote.