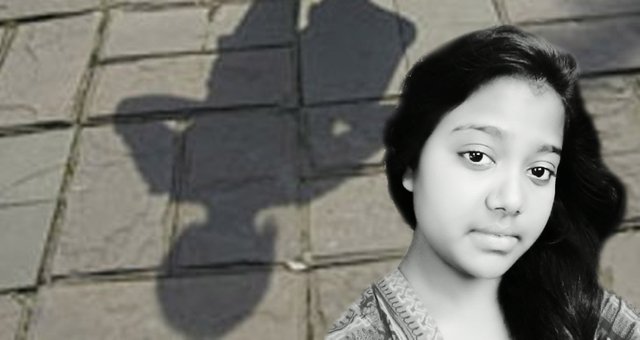 Always remember me all the time, but I did not find it in the shadow. Lost, a member of the Neighbor Hyner Party
My sister was my eyebrow, she lived in shadow. I saw her, she is my younger sister, my younger sister. I look for me, the shadow I find on him. She and I laughed together before I realized the unexpected surprise of growing up together. Most of the time can not be drawn. The shadow holds me up. I also looked for the shadow. The dream that I look for in the eyes, I also keep dreams in sight. The world is awake inside me. On all shades of earth, on the shadow of the Roy shadow. The shade burns in the sun, wet in the rain, cools in the snow, in the air. Everything is inside the shadow. In the dark darkness, the stars also have a shadow. I saw the playwright Hasnahla phule shadow game. I have taught to think the shadow of the leaves. As a result of the night, when I am taking the orphan, I am in the shadow and the moonlight, and the consciousness is returning to the dinghon, the dream about you is far away, in the stars filled with stars Niyantara
I'm a little laughing at you,
My grief of joy,
A little touch touches my life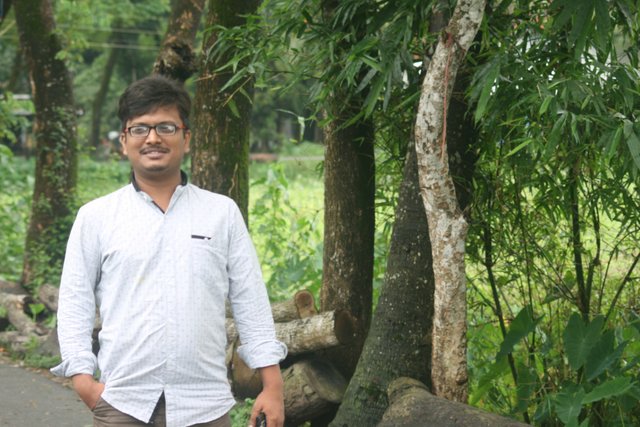 Now the question is, the shadow can bite? Or why - or all humans remain responsible for their own shadow? He gives happiness to any person, gives satisfaction. Enjoys, wants to taste Garibi's touch is available at the peak. Because the first staircase to touch and touch, but disappear ....
"You are my younger sister.
Big, sweet sister "
As a result, the sight of the shadow disappears inside the invisible
After this sight is opened, people look around the scene formed around them. Took the mind of the invisible tone of the invisible, felt, opened to feel beautiful, looked down on the poor, and experienced the wise. Knowing yourself, knowingly ruins her beautiful life. But it is also true that touch, sight, and experience are not the same for everyone. Anything that a person thinks, does an affair, but not all thoughts are the same. I did not get all the dreams I could see from my eyes and my sister's shadow. How much more is life seen in your eyes Surrounded by the people in the society looked around, and when I was again unaware of the Achin Pur of Achin dwellers. I am looking for helplessness today, I have to admit to the defeat of your defeat, you have to accept today's defeat, I am on your side, I am a sister, I remember that you can not bear your tears or I am with your shadow.
"You are my younger sister.
Big, sweet sister "