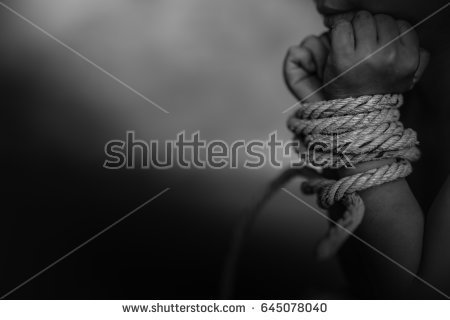 source
Most people think that slavery no longer exists. Indeed, after numerous conventions, declarations, and acts, it has been officially declared abolished in most countries.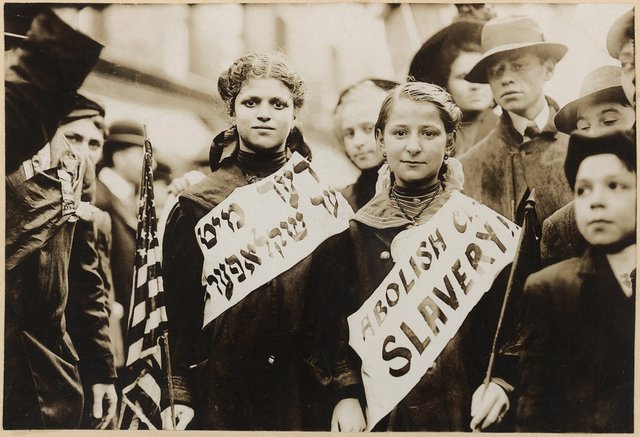 source
Yet, slavery is alive and flourishing even though to some it is a well-kept secret. Millions of our fellow humans, men, women, and even children are forced to live and work as slaves or in slavelike conditions.
Granted, the familiar images of shackles, whips, and auctions are not typical of modern-day slavery. Forced labor, servile marriage, debt bondage, child labor, and often prostitution are just some of the more pronounced contemporary forms of slavery.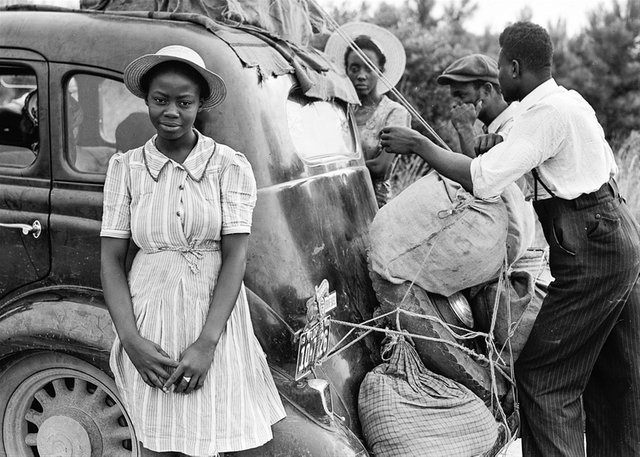 source
Slaves might be concubines, camel jockeys, cane cutters, carpet weavers, or builders of roads. True, the vast majority are not sold at a public auction, but they are really no better off than were their predecessors. In some cases their lives are even more tragic.
This has made me to ask countless of times what had led man to despise, subjugate and debase his fellow man? And how is it that such a crime against humanity has remained unpunished even since the inception of Human Rights?
Greed has been a motivation for the use of cheap child labor and for the phenomenon of debt bondage. Poverty and lack of education are blamed when girls are sold into prostitution and servile marriage.
Does this mean that nothing can or will be done to put a permanent end to slavery—either in its traditional manifestations or in its more recent forms? Not at all, we all have a part to eradicate morden day slavery today.
Let's know that even when abolished, slavery leaves traces. It can persist as a state of mind among its victims and their descendants and among the inheritors of those who practised it long after it has formally disappeared.
So one way to abolish slavery would be to effect a change of thinking a change of heart on a worldwide scale. And that involves a change of education teaching people to love one another and respect one another's dignity. It means helping people to root greed out of their hearts and abide by high moral standards.
Also remembering that man was made out of all nations, will help everyone avoid superiority no one claim either supremacy over any of his fellow humans or the right to oppress or exploit others, all humans are equal despite their race and colors.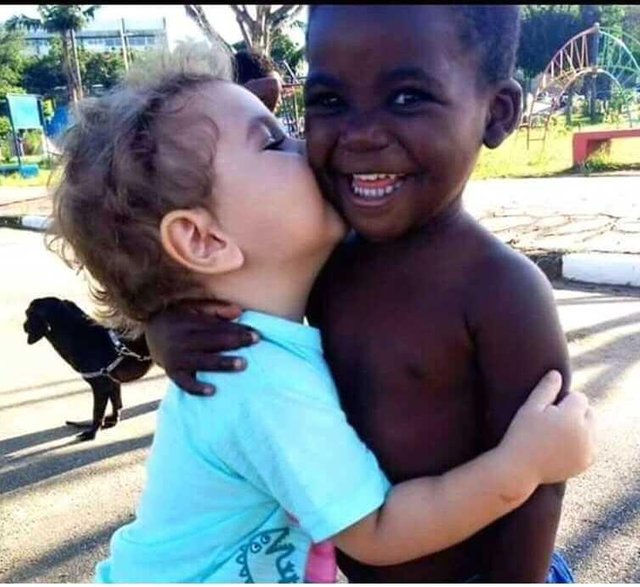 Thanks for stopping by.