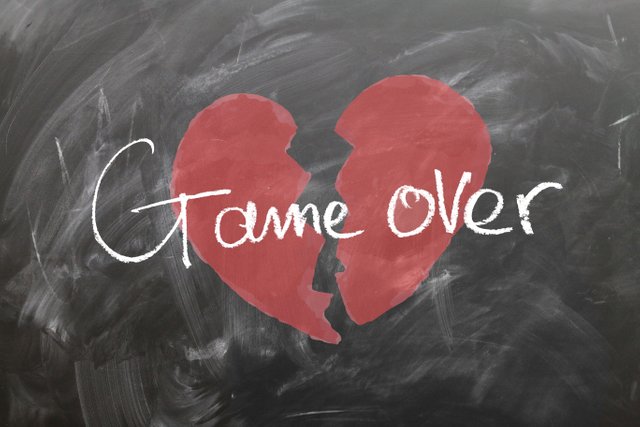 Image Source
I was amazed to see today morning that #instagramdelete was trending in my twitter. I discovered that they have finally started to hide the like count in India too. Adam Mosseri, Instagram Head, announced a few days ago that they would be expanding the 'private likes' feature to more countries. Instagram started to test this feature since the beginning of the year. The feature allows the account holders to see the count of the likes in their posts but restricts the followers to see the count. Obviously it created a lot of confusion and outrage.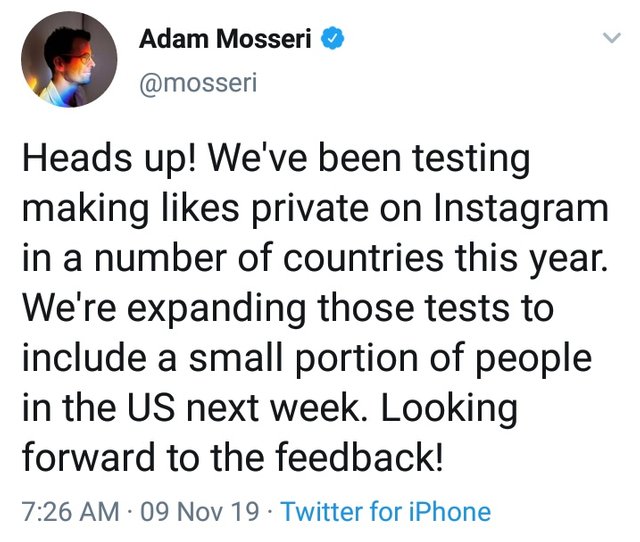 Image Source – Tweet of Adam Mosseri, Instagram Head on 9th Nov'19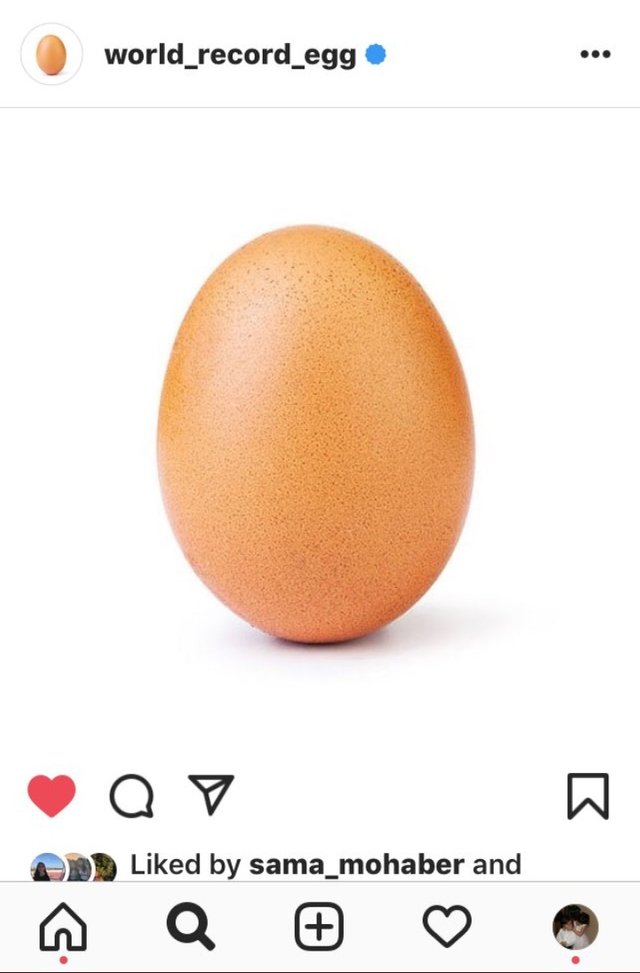 Image Source – an Instagram post hiding 'like count'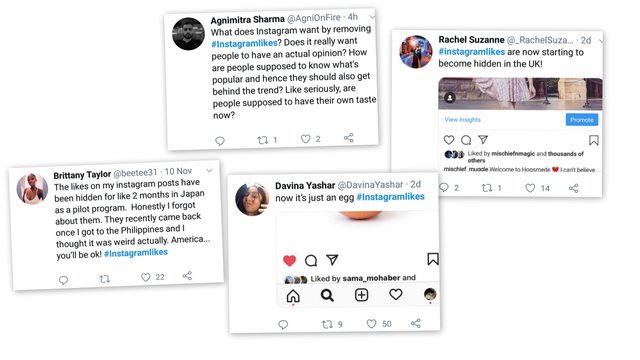 Image Source – Various trending tweets regarding the decision
Although I am not an avid Instagram user, I made an account as I did not want to miss the trend. There will be many dormant users like me over there but Instagram user base is currently 1 billion plus and it is definitely a powerful platform for social media marketing. Many celebrities and influencers are making good money in the platform through influencer marketing and many of them already expressed their worries regarding the recent operational changes. Global rapping sensation Nicki Minaj took to tweeter to express her frustration on the said news. Influencer marketing is an industry nowadays and it is a great 'job' for a lot of influencers. From $1.7 billion industry in 2016, it has increased to $4.6 billion in 2018 and is expected to reach $6.5 billion volume in 2019 globally. Likes are definitely good measurement of a popular post and help to trend a post. Hiding the like count seems to be a bit strange! But why is Instagram doing this? Adam Mosseri said, "The idea is to try to depressurize Instagram, make it less of a competition, and give people more space to focus on connecting with the people they love and things that inspire them." I really wonder when the centralized money making machines started to think so much about the mental health of people. Yes, likes can be bought and it is no secret that the influencers do buy likes and manipulate user sentiment. May be, Instagram is trying to bring positive changes. But there is another side of this story!
The marketers are deploying huge money for customer engagement in Instagram. All are going to the influencers. Instagram is not getting a commission here. If the 'like count' is omitted, the marketers won't be able to judge reach of an influencer post and its effectivity. Such things can't be done manually technically. Only Instagram can give them the insights. Money is really sweeter than honey. Instagram surely will generate more revenue by this trick. Twitter has already tested the feature of 'like and retweet count hide' in their public beta app 'Twittr'. Facebook also tested similar things earlier this year.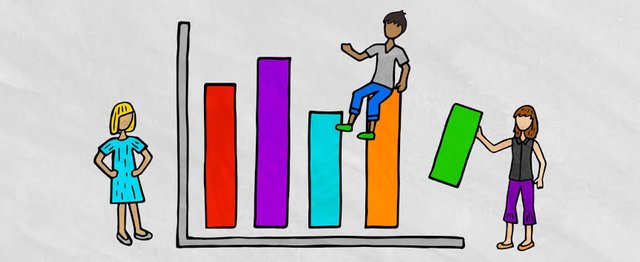 Image Source
Please remember, Instagram posts are not displayed chronologically. Sponsored contents are rampant. Citing the issue of 'mental health' of people as the reason to hide 'like count' seems to be funny. Does Instagram want to rampage its user base now? That is possible! What is next? May be, hiding follower count. A centralized social media can play with its users for its own gain. Sounds dangerous. Natural curation and traffic can be handcuffed by such players soon.
In the future, it is inevitable that all centralized social media will firewall insights of the contents to manipulate views and reach. This also gives fresh breath of thought to the idea of decentralized social media like Steemit which is improvising day by day in terms of manual curation, reduced bot usage, organic trending and ordering of the posts keeping in view of the user privacy, freedom, opinion and value of the contents. The recent upsurge of social media usage of decentralized apps like Murmur, Sense Chat, Karma also reemphasizes the user sentiment and demand. Long Way to go! But this is the time to embrace decentralization in social media now.