Three months In Read.Cash - $2658.27 in BCH Rewards!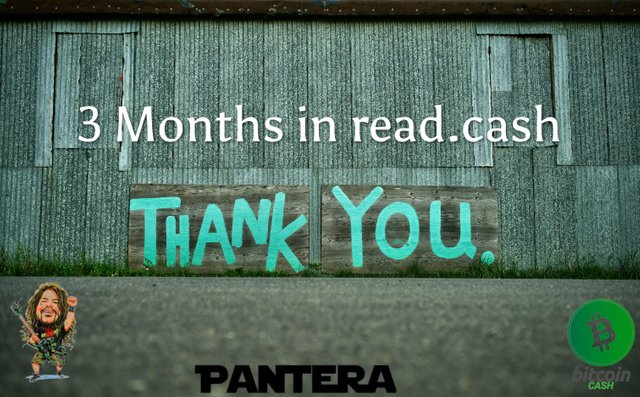 Soon it will be three months for me in read.cash and I can safely say, this was a pleasant time I've had and I'm certain there will be a lot more to come.
I don't know if I will be working again as an employee of someone as the economies are reopening.
Frankly, I have no desire to do that, as all my previous experiences brought very poor results. I may try to find a job in a hotel now that tourism is starting to move again, but it will be only for a limited time.
Globally, tourism and travel went down by 80% in 2020 and still hasn't recovered this year. However, there is optimism and the governments will release some kind of "vaccine passports" to allow us to travel again. I'm against this kind of discrimination as it gives no option to a person that doesn't want to get vaccinated for covid.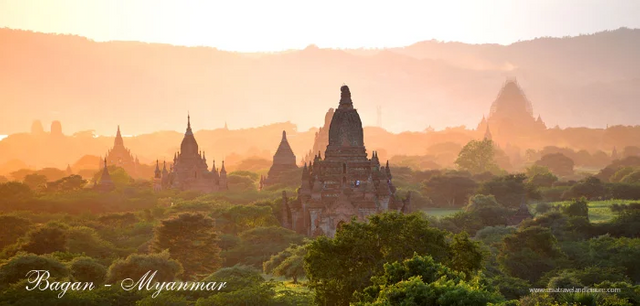 Image From: AsiaTravel & Leisure
I also plan a visit to SE Asia, and my plans are now delayed, as currently, I read that most countries in that region are in lockdown and travel is under strict regulations.
I have not vaccinated yet, but it is possible that I will, in order to find a job or to travel easier when restrictions are lifted. I am not against vaccinations in general, but if I could avoid the Covid vaccine I would do that. Sadly, the big problem is that probably nobody will hire me if I don't have a vaccine certificate, which is a way of forcing civilians to perform actions against our wishes.
My travel plans include many SE Asia countries, and I wish I could visit them all, but I will have to decide between the Philippines, Vietnam, Laos, Indonesia, Malaysia, or Thailand. I don't know when I will travel exactly but possibly this will be when all restrictions are lifted and only if there won't be a significant cost increase.
Being in read.cash for three months was one of my best decisions ever. Not just for the tips which were great, but also for the reason of the freedom this platform gives us to express what we think. Other media don't share this and will censor and shadow ban users that don't share the common narrative.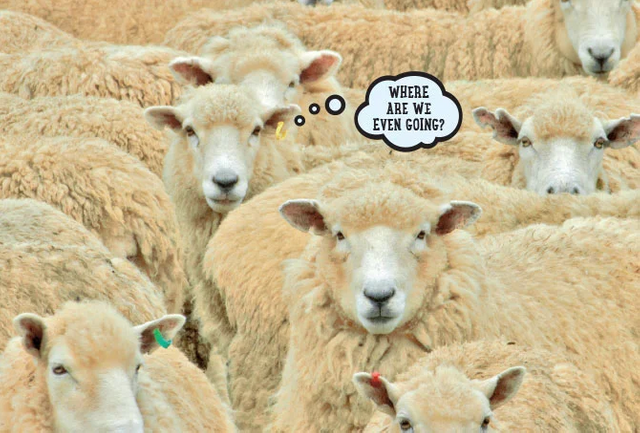 Image Source: Scholastic Choices
Reddit, bitcointalk, Twitter, and more forums and social media are behaving like every user is sheep and should follow the herd. The black sheep, those that ask the questions are a nuisance and must be dealt with, so you can't freely express your thoughts or ask logical questions on these platforms.
With read.cash we are free to express our views and thoughts without having the feeling we are going to be censored if we write something someone else doesn't believe in. It is a freedom of thought movement that reaches all the cryptocurrency space, and I wish more potent crypto writers will find this medium.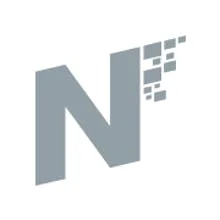 Some of my articles were very successful and attracted a large audience, with many likes, comments, and of course tips.
Mark De Mesel, Ellie, and the Random Rewarder were very kind to tip my posts, and frankly speaking, I didn't expect it, and possibly I didn't deserve this kind of accomplishment.
I am honored though, and very often I try to talk better authors into joining read.cash and becoming regular users of this platform.
Lately, I am also trying to increase my efforts with Noise Cash. I find noise.cash being extremely interesting and when you follow the right users you receive unique and valuable information.

Numbers:
I think this is very important and probably what everyone was waiting for. These are my stats for the total of three months on the platform as of June 30th, 2021. I haven't been keeping monthly stats and did all the calculations manually.
Full articles: 78
Short posts: 7
Total views: 8215
Likes received: 1223
Comments: 684
Total tips received: $2658.27
Followers Count: 227
Affiliates Count: 2 (need to work on this one more)
Sponsoring: 29 users
Sponsored by: 8 users

Moreover, during these three months, I managed to become one of the top-10 tippers (for the last 30-days) and achieved a golden diamond badge next to my name. I can't find stats about the total tips I've sent, but possibly it is somewhere in the region of $250 (a very rough estimate).
Top-3 tippers
$1495,00 @MarcDeMesel
$215,98 @Ellie
$793.18 @TheRandomRewarder
Marc De Mesel was my top tipper for these three months and I owe him my gratitude. I am also very grateful to Ellie who was my second best tipper.
The Random Rewarder, the AI tipping-bot that Read.Cash regulars call it "Rusty" has also been visiting and tipping my posts very often.
Furthermore, ~$43 in total was tipped by anonymous users. Thank you very much whoever you are.
During these three months, I became a moderator to the Bitcoin Cash Hub (0cd1) community, created by @CryptoMax, together with @JonicaBradley, @CryptoBabe, and @Frank.1in, and also a moderator to the Bitcoin (11cd) community created by @bomtom1.

My Top-5 Posts:
$532.69: Bitcoin Cash Argentina
$400.92: Noise.Cash - A Perfect BCH Marketing Tool
$204.41: Obstacles in the way of success
$120.07: What Bitcoin Cash is Lacking
$119.43: GBTC - Institutions dumping Bitcoin in OTC
$104.37: The Ultimate Beginner's Guide to Bitcoin Cash
95% of my posts are about Bitcoin Cash, but what I think should be noted is that two of my most tipped articles are not about Bitcoin Cash at all. One of them, "Obstacles in the way of success" is not even about cryptocurrency.
This is a clear indication that read.cash is not just about Bitcoin Cash. Anything that adds value to the platform and deserves importance can receive high tips. Check these posts for example:
$2005.81 What the Governments Won't Tell You About Vaccination: Read This! , by @CryptoMax
$1012.29 Using the Kelly Criterion to Maximize Investment Profits: A Practical Guide , by @Omar
$2025.83 Are You Or Someone You Love Struggling With an Addiction to Statism? WE CAN HELP, by @VoluntaryJapan
$2017.92 No Need to 'Win' or 'Lose' the Vaccine Debate – The Only Real Issue is CONSENT, by @VoluntaryJapan .
Posts are receiving $15-30 tips without any connection to cryptocurrency. The platform accepts and rewards all writers for their efforts. Some may be rewarded less, but with practice and experience can earn more after some time.

Useful Tips
I'm rarely bragging about any achievements, and in fact, this is not something to brag about. I made this post to advertise read.cash and explain to everyone how much better than anything similar Read.Cash is.
If you are an experienced author you are missing out if you are not on read.cash already.
There are already thousands of crypto writers that can achieve better than me, and I will be very glad to see them on read.cash. I am not a native English speaker and often I make grammar mistakes.
Facts you should consider to make it in read.cash:
Write unique posts and exclusive to Read Cash.
Write about your experiences and pass your knowledge.
Be part of the Read Cash community.
You don't need to write about Bitcoin or Crypto. Funding doesn't exclude writing about anything you find exciting or interesting.
Advertise your posts using your social media. Twitter, Facebook, Reddit, TikTok, anything you are using will do great for your content.
Use the boost feature. Use high boost to maximize your audience. The more exposure the better.
Be part of noise.cash and publish your new read.cash articles there. There is a ReadCash chamber with hundreds following. Post a link to your article with an introduction included. Noise.cash is also a fast-growing social media platform.


Source of Image: Unsplash
Finally, I wanted to thank everyone that has been reading my posts, liking, and commenting. I am grateful to have met every one of you and also trying to read as much as possible from your publications.
I don't have targets set, I will keep being part of read.cash and support this platform as well as noise.cash, and I will keep promoting both platforms to experienced authors writing in other platforms.
With time and dedication, we can see read.cash, and noise.cash grow and become bigger and better. The more high-quality authors we have will mean more competition and better placement of the platform in global rankings.

Lead Image is a free download from Unsplash (modified) (by Kevin Butz)
This article is reposted from my read.cash account. Link
I use the following networks:
Noise Cash
Read Cash
Steemit
Hive
Medium
Vocal
Minds
Vocal.Media
Den.Social(currently inactive)
Publish0x(currently inactive)
I'm also active on the following social media:
The current bull run: 2020-2021