The Writing Life: My Fiction Quill Lay Unused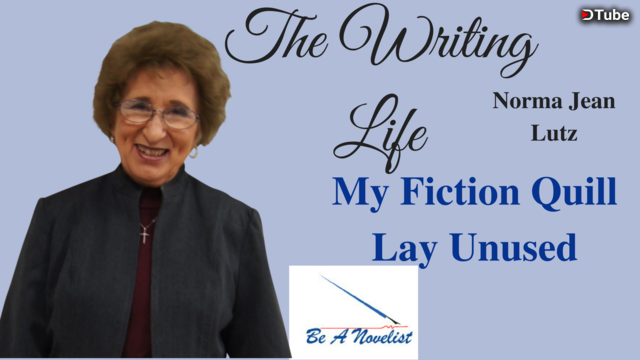 ---
In this episode of The Writing Life, I'm bouncing off a poignant quote from author, Nathaniel Hawthorne. His heart was grieved because, as he worded it, "My fiction quill lay unused."
ARGH! I've been there. In my writing life, there were times when circumstances prevented me from working on my fiction. I was miserable.
That's what this episode is all about. Can you relate??
Where is your fiction quill? (Or perhaps it's your non-fiction quill, but it still relates to your writing projects--your writing dreams and goals.) As you listen to this episode of "The Writing Life" you may find the encouragement you need to keep pressing on!
If you're looking for more creative writing tips, visit my blogsite where you'll find a treasure trove of ideas, strategies, instruction, and encouragement: http://www.beanovelist.com/be-a-novelist-blog/
Ever wish you had someone to guide you through the minefields of writing and publishing? Look no further. Here's all the information on my coaching program: http://www.beanovelist.com/njcoaching/
Sign up for a free consultation and let's get to know one another.
---
▶️ DTube
▶️ IPFS