Hey all, sorry for the delay, it seems like both on Monday and Tuesday I got slammed with new loans, but today seems quieter, so I can announce the results of my writing contest:
Runners up
https://steemit.com/story/@dbzfan4awhile/circuits-of-invasion-part-1
This story by @dbzfan4awhile was pretty good. It described a couple trying to survive in a world taken over by aliens.
https://steemit.com/fiction/@negativer/holeinthewalloriginalshortstory-2c744ot213
A tale written by @negativer about a dystopian future of the blockchain. I don't think it will turn out this way (or I certainly hope not), but it was an interesting read.
And the winner...Boom boom boom drums...
https://steemit.com/steemmonsters/@blockurator/the-saddest-tale-ever-told-e75da06356533
"The Saddest Tale Ever Told" was written by @blockurator or real name Allen Taylor (I do believe it's him and not plagiarized.)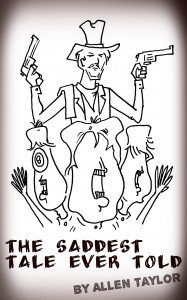 (the picture from his story.)
This zany story about a three-headed mutant named Ol' Randall Jaworski was the clear winner. Such a goofy, quirky off-the-wall tale was just fun. Most post-apocalyptic stories tend to be so serious and depressing (to be fair, that's understandable).
An example of the amusing prose:
He came be-bopping home from a church picnic on a late Sunday afternoon, club foot dragging, knees clanking like a brass door knocker, and heads bipping and tripping with his crazy ocular flutter. There I was standing on the corner, minding my own. And smoking my corncob hookah.
Bam! One of those hairy conical heads slammed right into my ordinary noggin.
Congrats @blockurator you have won my prizes: 10 SBD, 100% vote, a resteem. Also I'll give 50% votes to the runners up.
Thanks again to all who participated! See you again at the next contest, coming here soon.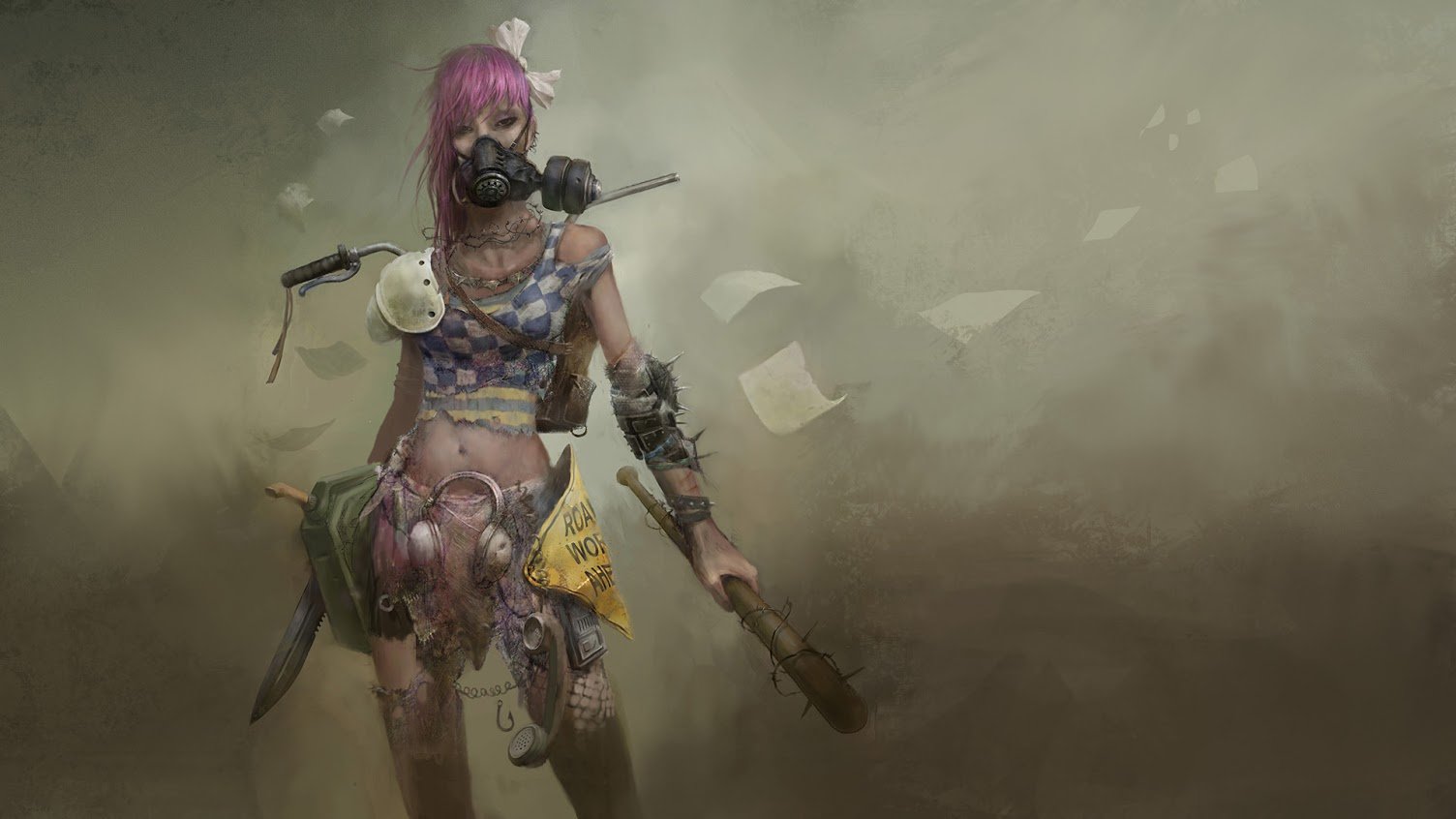 (pic from Wasteland 2)