How to getting ideas in writing
what did i write? that is a question that is often asked by many people in terms of writing.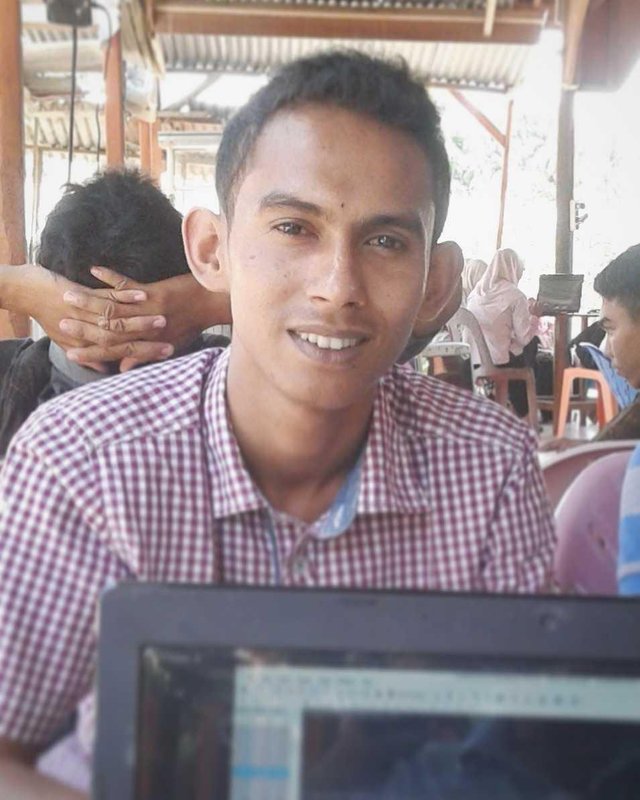 how do I always get ideas or interesting topics to be poured into a writing?
actually if I think to get an idea in writing it is not very difficult, in other words it starts from the habit. if you write as you love, then whatever you see around you surely you can describe to make it as an interesting article to be read by many people.
but if you are still a beginner maybe some of these tips can be a reference for you.
the following tips for getting ideas in writing.
good at seeing things with different angles. so with whatever it is that you describe even though the theme is the same but the content you write with your point of view is different from most people, hence from there will be born an interesting writing and high and unique

each get an idea try to directly record. these tips are useful for saving lots of ideas in your notes so you can have many ideas later when you start writing. you can save it in your hp notebook.

write each of your content in your own language. try to be yourself. write each content in your way of delivering this freedom in you to write.
maybe that's just tipsnya my own version. if you have extra please write dikolom comment below. thanks.