Welcome, dear readers!
In this post, I want to tell you about special planets that revolve around our star.
As we know, center of our planetary system is yellow star (dwarf), which we call the Sun.
Around him at different distances and at different speeds rotate nine planets, each in its orbit.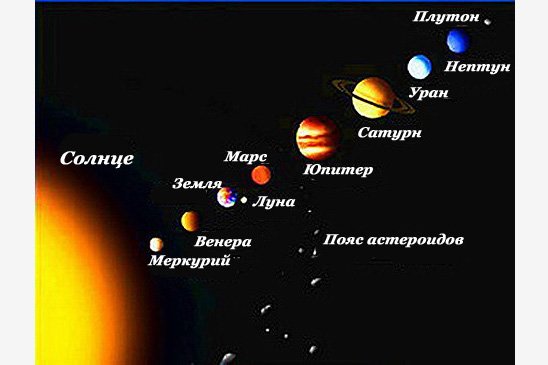 Photo
This we all know from the school curriculum, as well as what they are called.
But many of us do not know that according to classification, our planets are divided into two groups:
earth, which includes first four planets: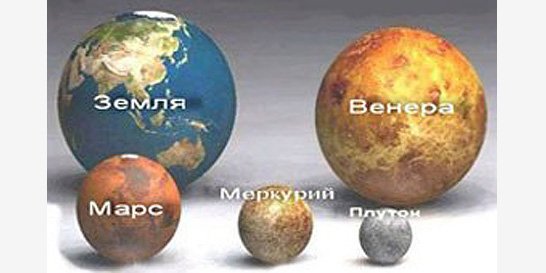 Photo
Mercury;
Venus;
Land;
Mars.
gas giants are located outside asteroid belt: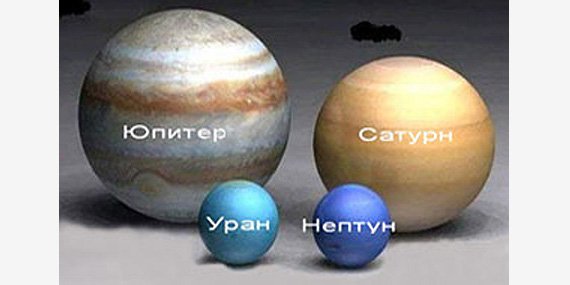 Photo
Jupiter;
Saturn;
Uranium;
Neptune.
Apart from all, in Kuiper belt, is farthest from Sun planet-Pluto.
Let's leave aside Pluto and earth group of planets, and talk about gas giants.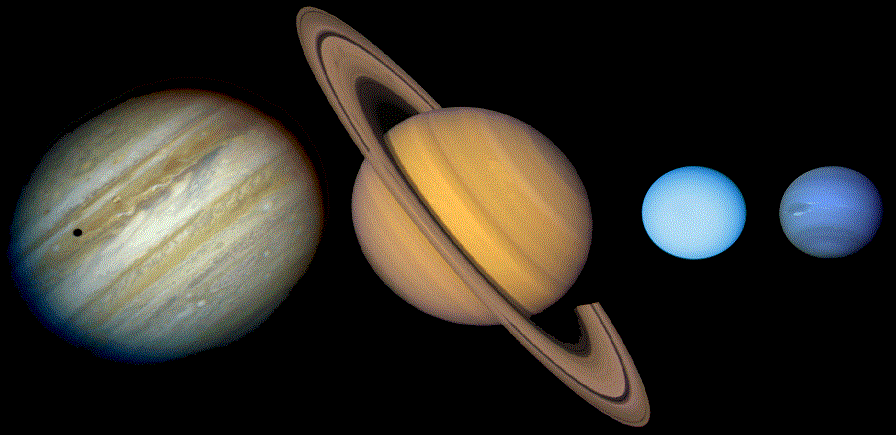 Photo
What is it?
These are planets of enormous size, which consist of a mixture of different gases, mainly helium and hydrogen, are at a great distance from Sun, rotate rapidly around its axis and have a large number of satellites, so much that they create illusion of rings.
Temperature of atmosphere of these planets is very high in comparison with planets of earth group.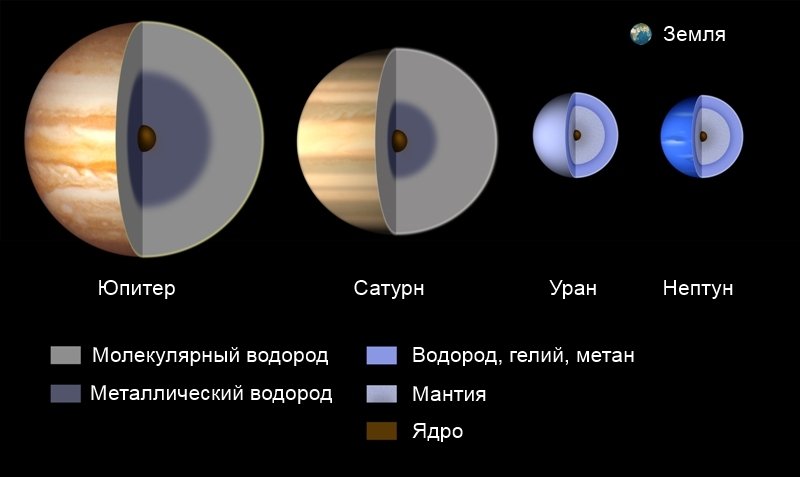 Photo
It is believed that they were first of all planets in our system, and the earth's group of planets formed as a result of fact that from bowels of gas giants "fell" refractory matter, which served as a "building material" for earth's planets.
Are they as scary as we think?
Scientists, in principle, are convinced that our system from these planets is not in danger.
Previously, there was a theory of thermonuclear explosion, even flooding of spacecraft that explored these planets and filled with radioactive fuel, but alleged explosion of planets did not happen.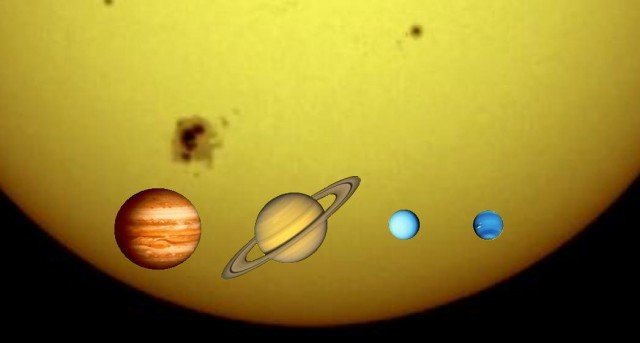 Photo
Thank you for your attention, see you soon!
With respect to you, @mrfantastis.