hello steemit friends wherever you may be today are still in the protection of Almighty God, and you are still in good health, so you got to my post today I today want to want to have experience about writing steemit is a learning container for all of us who have the talent to be a writer, because getting used to writing with a variety of brilliant ideas will sharpen the brain to be more creative.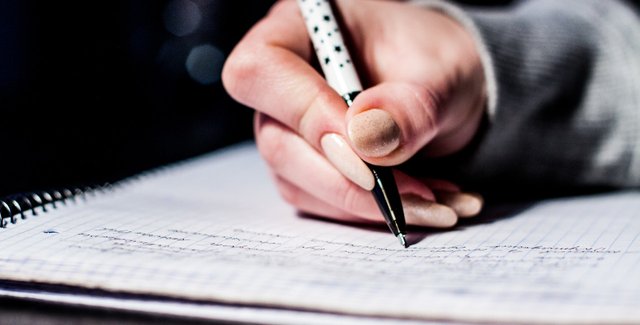 source
Writing is not an easy job, it needs to weed out words that match the topics we want to say. Submission of ideas in the form of writing is necessary to express systematically, so that what we want to convey to the reader.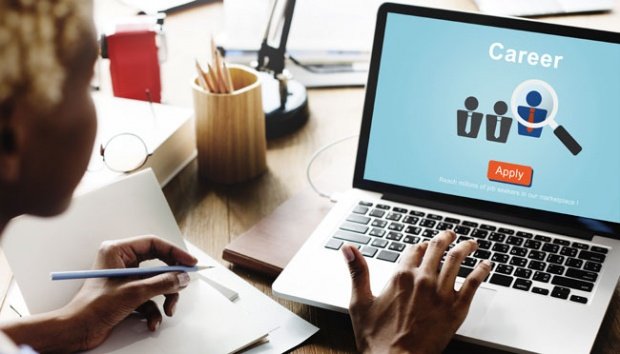 source
To convey our intentions through writing is not an easy matter, perhaps if the oral is a bit easier, it just takes mentally in speaking. But with the writing need to put the words - the right words. So that every reader easily understand the contents of our writing.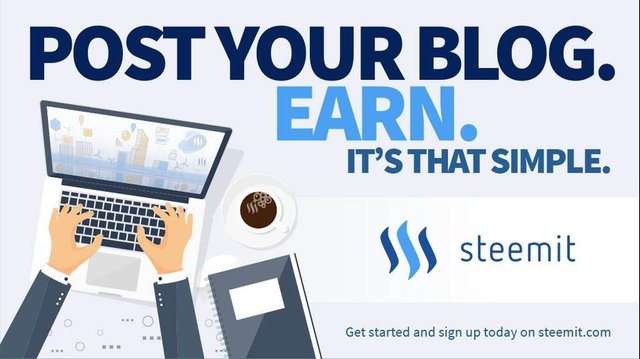 source
Through steemit media is a place or container that is right for us learn to put words - words in writing in our post. Because the steemit media no team of corrections about our writing is correct or not, if so we need to try to write good and beautiful words - so that every read will appreciate our work. But most importantly do not beorent to materialistic, because it will destroy our way of thinking, will lead us to a pragmatic thing.