Author Moments: The Incredible Feeling of Holding Your Book for the First Time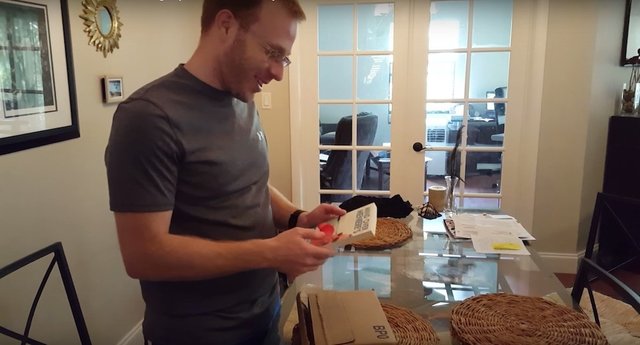 There is honestly nothing quite like holding your finished book in your hands for the very first time.
After working so hard, for so long, it's always emotionally surreal to actually see the finished product for the first time. The feeling of pride and awe is wonderful beyond words.
I know many of you have experienced something similar.
And I know my readers like to see these kind of moments unfold.
So I captured these moments on video. It was a simple way to share my joy with my readers who invested in me long before I'd published a book, and so I can remember that incredible feeling of completion when I'm struggling to put words down on the page.
Today, I'd like to share these moments with all of you!
And if you have a similar video, share it in the comments! I'd love to see it.