Normal service will be resumed...
Ah, who am I kidding... nothing 'normal' here...
We're off on another adventure and when I get my act together and start writing them up, I'll share them all with you.
Last week we were at the London Classic Motor Show and this week, we're at another one!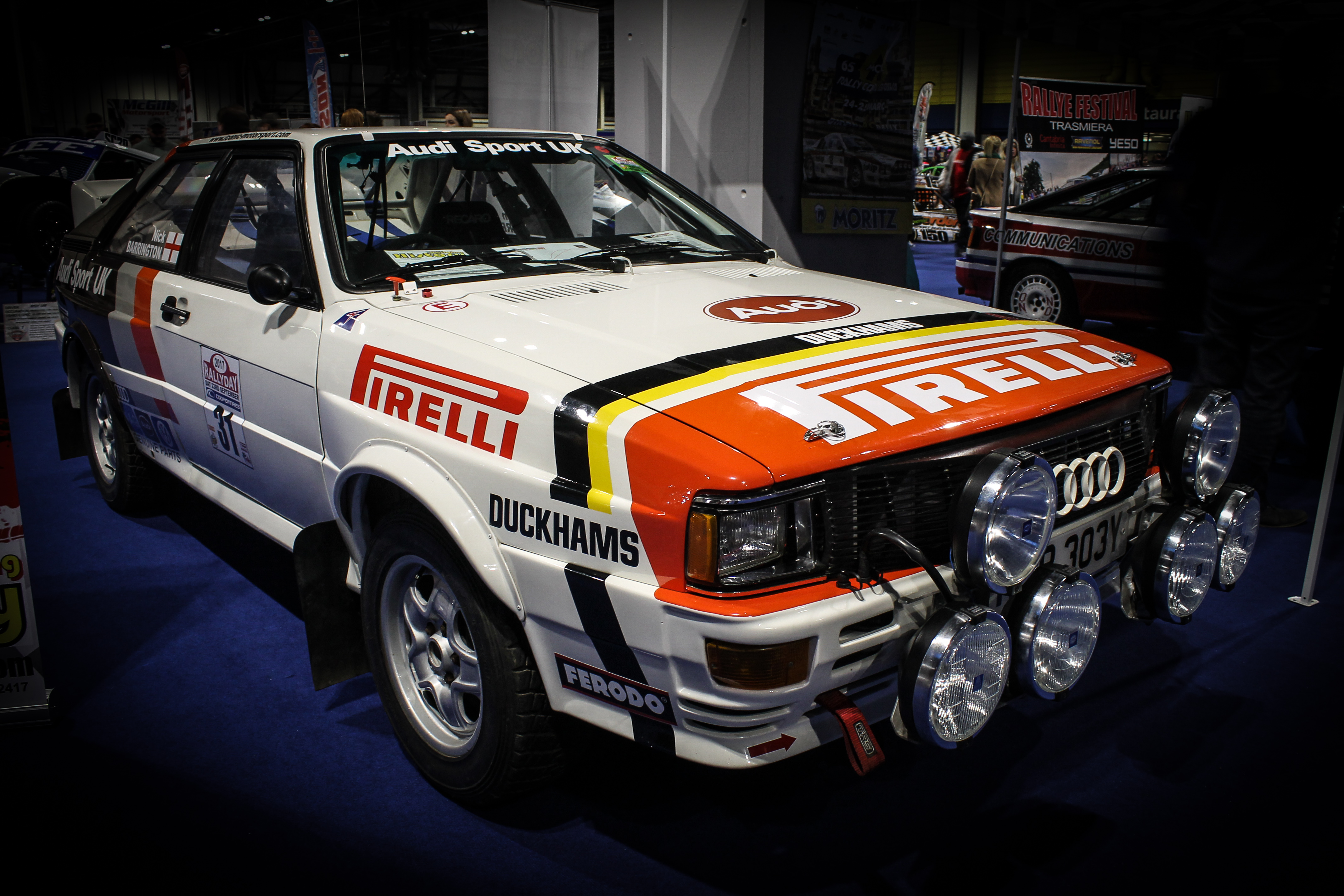 An hour and a half away, we're already 20 minutes late for setting off - entirely my fault.
So, later this evening, or more probably tomorrow sometime, I'll catch up with Bouncer - which has a title and a relevant picture to go with it, show you a piece of the new Dusty (never seen before), a report on the show and also (most important) another Group Mentorship post.
Keep watching...
Well, don't keep watching... you know, cos it'll be boring... but check back soon :)