57. My Writing Journey: Failure 2, Success, Success, Success, Success, Success, 2/6/2019
It's been a busy week.
Let's start with the big failure. I submitted a story to The Threepenny Review, one of the big-name literary journals. They swatted it back down within 24 hours. Oh well. On the bright side, at least now I can add "Rejected by The Threepenny Review" to my resume.
Enough about failures; let's talk successes. It's been a productive week.
First, I got a number of pieces accepted into various Medium publications. They are all behind paywalls, so if you click on a link, know that you only get free access to so many per month (I think it's 3 articles per month). Here's the full list:
Not to name names (but to totally name names), I think the sci-fi one might appeal to @birddroppings, @theironfelix, @f3nix, @dirge, and anyone else who wants to read some sci-fi dystopia that feels just around the corner and yet also right in our faces.
Oh, one other thing I pulled off last week: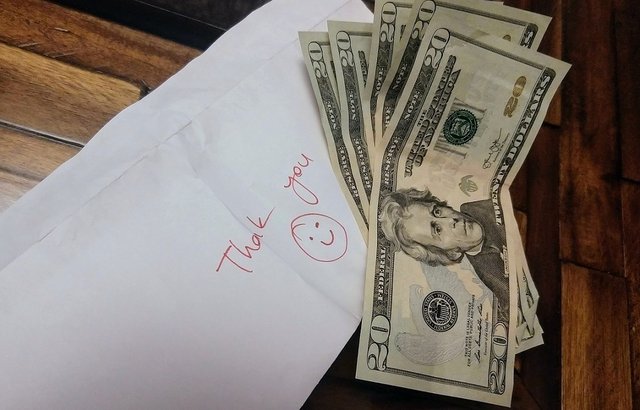 That's the money I made for editing my colleague's academic manuscript. It was for two hours of work. I would have gladly taken $80, but he was feeling generous, I guess.
On that note, I'm now open for business as an editor, if anyone has something they'd like me to take a look at. I'm willing to do anything from just fix the cosmetic grammar and mechanics stuff ($2 per page) to copyediting for consistency and grammar/mechanics ($3 per page) to straight up content editing with some back-and-forth input from you ($6 per page). I've done that kind of work for colleagues, Ark Tribe, and random takers.
Send business inquiries to michaias.grigori@gmail.com
Take care, y'all.