What's going on Steemit?
It's been a while.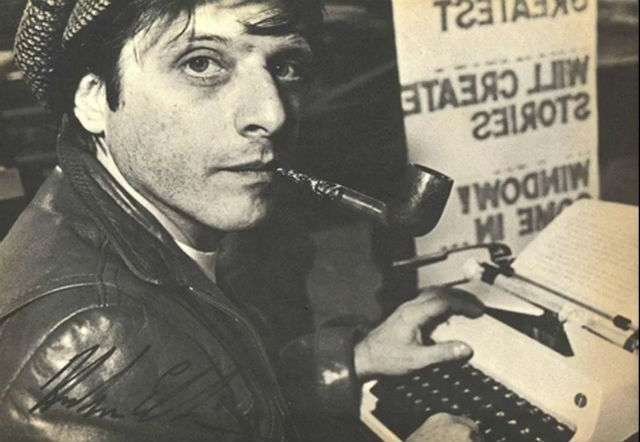 I'm using this picture, because it's the picture I used for my short story contest that was up for over a year.
I wanted to check in. Looking at my blog I haven't posted in nine or so months.
I had to step away from the short story contest and blogging due my separation and subsequent custody battle. Trying to read everyone's stories on a regular basis grew to be impossible during that challenging time.
I've been with Steemit since June of 2016, before the first payout even. But this is the longest break I've taken in that time. Life happens.
What writers should I follow now?
What new things about Steemit have changed? I'm noticing the ads for one thing.
No current plans to bring back the short contest, but you never know just wanted to check in. Hopefully as my life is settling more blogging will happen.