Your path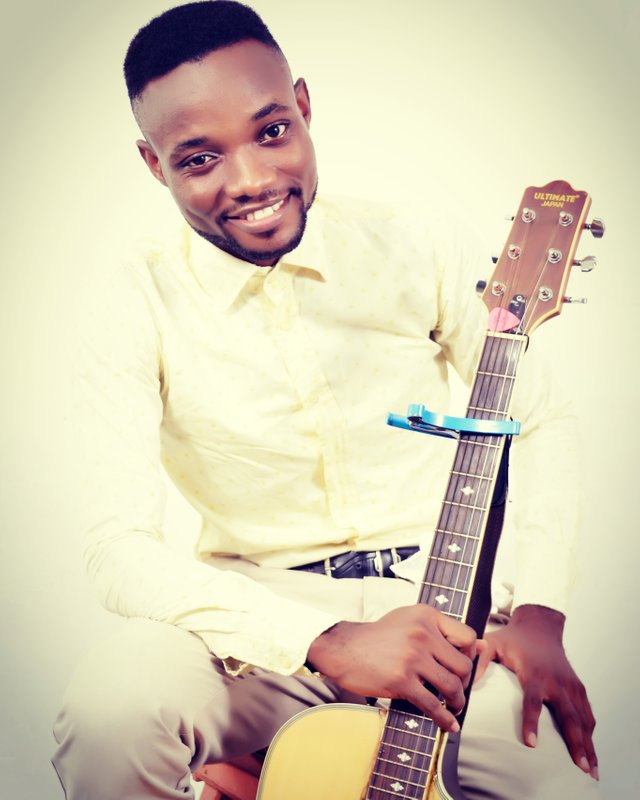 In short, we are here for a reason. Not to just come and go without a purpose, a footprint left behind nor memories. Everyone was created for a purpose. To fill a space, sing a part, fix a problem, paint the world colourfully ,play a piece, and melodies are made.
Ask yourself what were you created for, what is your purpose in this life. You may be rich and not fulfilled. Find your talent, your gift, that creativity, your individuality ,your exceptionality ,what makes you different. For me, i love music and arts, you find your path and play your part.
Life is too short..
Thanks for reading..