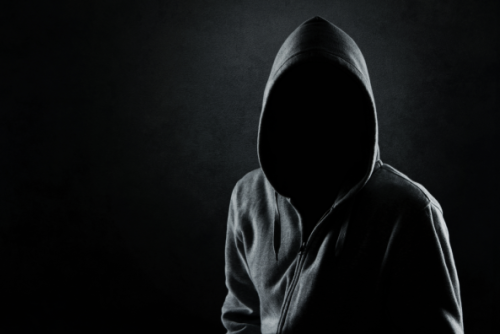 The husband, too drunk, says to his beloved and beloved woman when lying down:
An incredible mystery has happened to me. I went to the bathroom and when I opened the door the light was automatically turned on.
The mother who gave birth to you! You have already peed in the fridge.