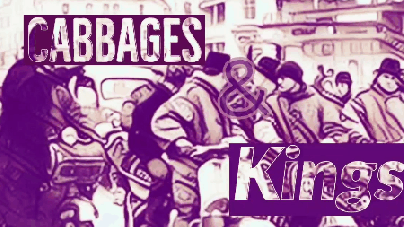 Saturday, 5th January 2019.
11.08
I definitely slept. That's for sure. Even better, I didn't wake up once in the night. This has aided my return to "MY" version of reality. Bottom line, I feel better for it.
Now, the real question is, what to do today? Hhmmm? I know. I'll listen to this whilst having a think.
https://open.spotify.com/track/3fGzgtqDSOakD0pfMBLL5h
13.24
Ok. I got bored so I encouraged Carter to come into town, where I demanded to have some booze.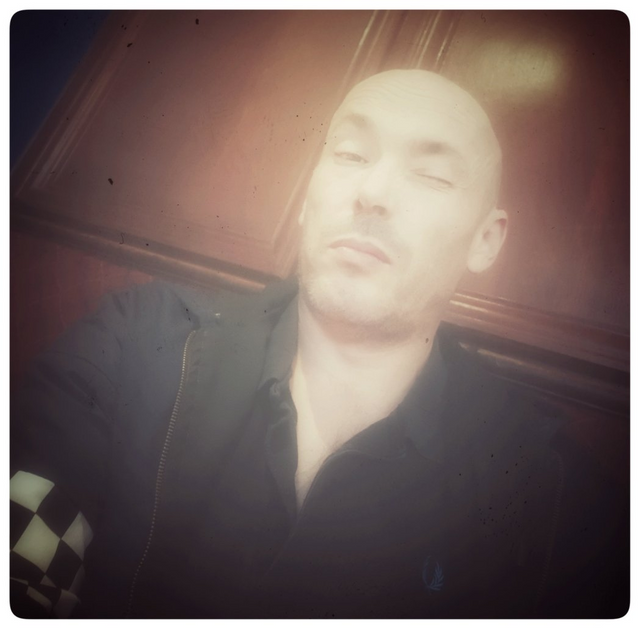 I managed to dress in an appropriate mod-esque fashion and do an iD magazine front cover pose. Sadly, I ended up looking like I was having a fit.
16.21
Apart from being fuckin' freezing, I did managed to achieve a few goals in town. Not the goals I had set for myself. The ones I made up to appease myself. Anyway, I bought a couple of jumpers, A Kind Of Blue by Miles Davis and Village Green Preservation Society by Kinks on vinyl.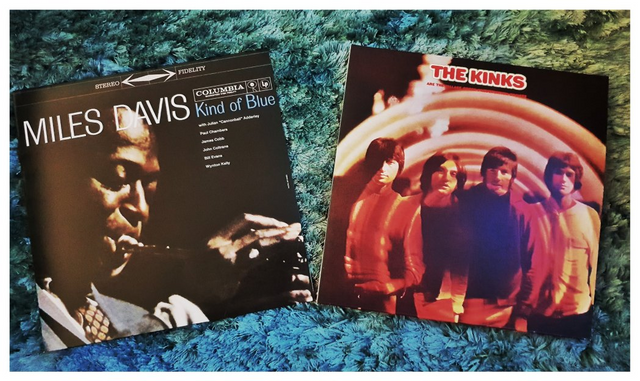 Also, the first of my many kickstarter pledges has come to fruition. The coveted retro style USB keyboard. I can't wait to try it out.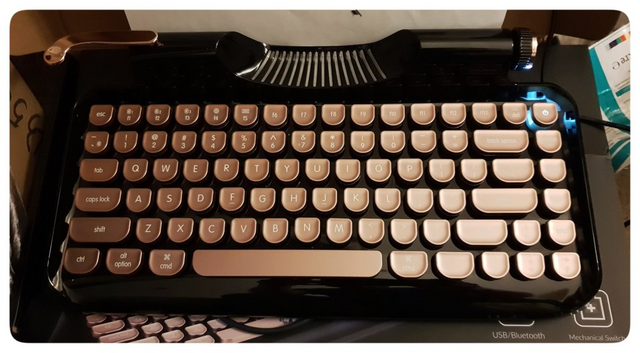 Sunday, 6th January 2019.
12.16
https://open.spotify.com/track/4vLYewWIvqHfKtJDk8c8tq
Yep. A lovely bit of Miles Davis. You get digital. I get fat, heavy vinyl! It sounds great.
Fuck. Sunday comes around fast.
17.08
That's it done then. Nothing else to say. Food. Sleep. New day.