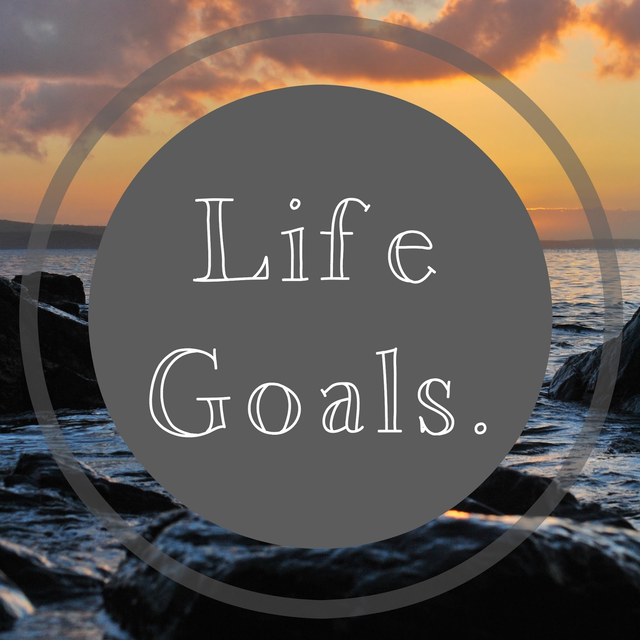 Around this time of year many people are making New Year resolutions and life goals they hope to achieve within the next year. However, many people also tend to give up within the first month of the new year and do not always accomplish the goals that they set out to achieve.
One thing I've noticed about myself in the past few years when it comes to making life goals/resolutions and achieving them is this:
I have to really desire accomplishing the life goals I make, or they often will not happen.
Here are a few tips I have found helpful in my own life on how to make goals and achieve them! 😏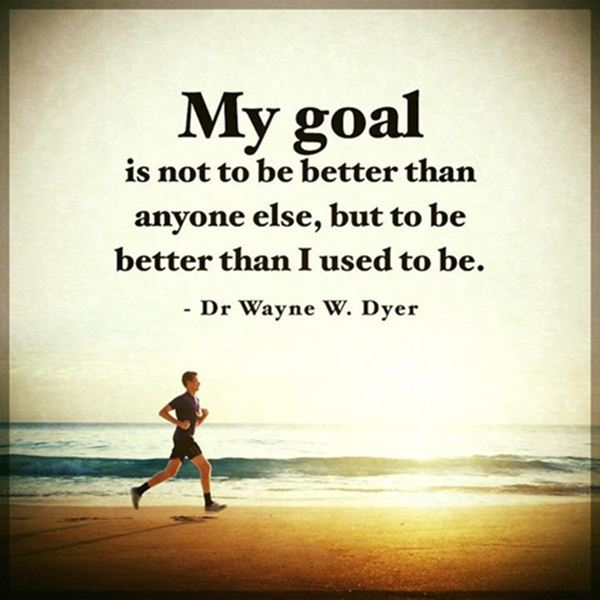 1. Make life goals, resolutions, and changes throughout the year and NOT just at the beginning of the New Year.
My philosophy is that you and I myself can change at ANYTIME of the year and NOT just when a new year begins.
If we're truly serious about changing and truly desire to achieve a goal we've made, we can set that goal and accomplish it at any given time during the year.
2. Try to only make goals that:
a) You truly desire to achieve and accomplish, and
b) Are realistic and attainable for yourself, but still make a change in your life.
If the goals we make are unrealistic, it is so much easier to become quickly discouraged and give up. Likewise, if we do not truly desire to achieve the goals we make for ourselves then we are much more likely to stop pursuing them.
After reflecting on this, I've come to realize that I have to be serious about the goals I make and desire to achieve them if I want to see the change that comes with them.
My encouragement to you is to not only make resolutions and goals at the beginning of the year, but throughout the year-- because we have the choice to change at any time that we choose.
So what are some of your goals? I'd love to hear about them!
Thank you for reading!
Sarah Nicole ❤