Counter-terrorism was never meant to succeed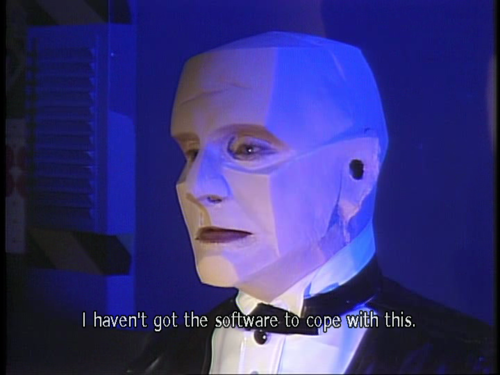 This article is intended to be read with a random track of Jeremy Soule playing in the background.
What I'm familiar with is how terror recruitment worked in Europe. There's no way something this huge could work without the tacit approval of European intelligence agencies, if not their complete endorsement.
What they did back in the day (10 years ago) was to put old bearded dudes around minority places. They look for young men fluent in Arabic who understand that they have virtually no integration prospects, with no hope of a future whatsoever. They may be migrants, 1st, second or third generations, doesn't really matter. They're told that if they want to do the right thing and fight for their cause (press X) they have to come with them. If you're not fluent in Arabic it ends here, you're not invited. It's not for you. What this does is reduce the massive amount of criminality that would naturally result from political ineptitude in dealing with the long-term consequences of migration and creating an environment favoring integration.
I don't know what happens next but they probably show up on middle-eastern battlefields eventually. Where they destabilize entire countries by being used as Western proxies, thus causing more immigration, which makes migrant integration prospects even lower than before. I wouldn't be surprised if they had another war on terror or similar 20 years from now. Just let them grow and send them off to battle, just like WWI & II. Born to be harvested. It worked last century. Sell weapons, get countries to borrow from JP to buy them, enslave the winners to service the debt. They'll keep doing it for centuries one group at a time, eventually putting the entire world into their debt.
Just remember how Stalin used to send entire populations from one place to another because it was the strategic thing to do. Ask yourself if Western leaders are any better. They may be better at hiding it, but the number of migrants are there, and they don't lie.