I can now write a poem like this about a breakup and feel grateful that I am with my husband. I chose the title "Fight" for this poem, but it could easily be called "Breakup". The memory is still very real and one that I think is somewhat universal. The couple here goes on a trip, hoping that it would save their relationship but really, they're just going through the motions because that's what they know how to do. Inevitably, the breakup comes and the relationship ends, sometimes with a shout, sometimes with a whimper.
In this poem, the speaker is grappling with reality and denial. I think it's almost done because I'm at the point now where I'm messing around with the line breaks or changing a word here and there. Any comments / critiques, however, are welcome.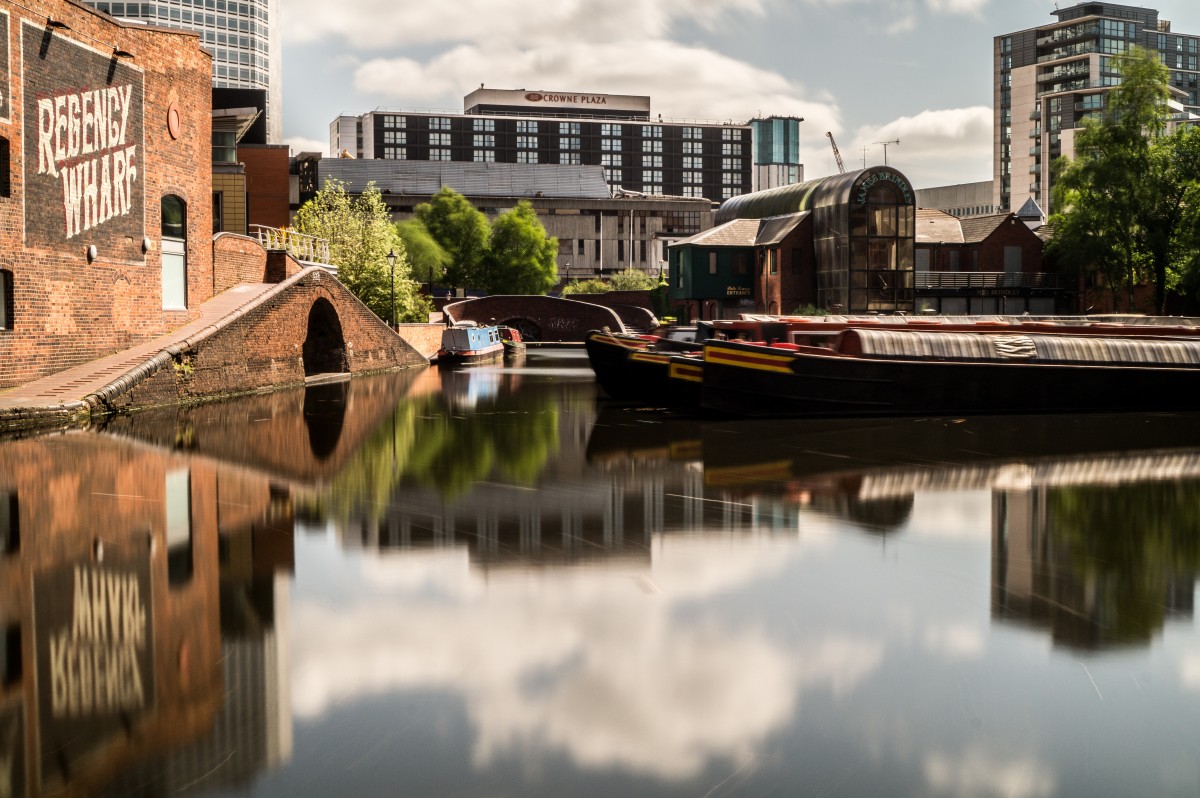 Photo credit: Pxhere
Fight
At nine a.m., you're still asleep,
one arm curled around my pillow.
You wouldn't touch me at all
during the long drive yesterday.
Instead, you squinted into the dark
while B. B. King crooned about love gone bad.
Downstairs, the cook fries bacon
and brews coffee for breakfast.
The smells rise to our rooms.
You stir, blink, then turn.
But look--sunlight is splitting the clouds over the inn.
It strikes an eagle skimming the river for fish.
And here's a couple back from their jog,
laughing as they stretch on the wet grass.
Get up, please. Won't you get up
and see the eagle before it's gone?