Right from when i was a little child , i have always been a fan of Manga & Anime. I love the depth of the stories portrayed in mangas. I caught the manage fever and i was committed to never letting go of managas even when am now grown up.
I searched and searched the internet for manga and anime , but i have always been faced with one problem when accessing manga online. I have to download individual manga chapters onto my desktop for offline reading.
This is time wasting and inefficient. Just when i was about giving up on manga, i struck GOLD!! yes GOLD!!!. I finally found out about this website & Android APP called MangaBaseNG .
One very unique feature of this website is the fact that it allows you to download your manga as a whole zip file so that you can enjoy reading them offline. A feature which is missing in most Manga websites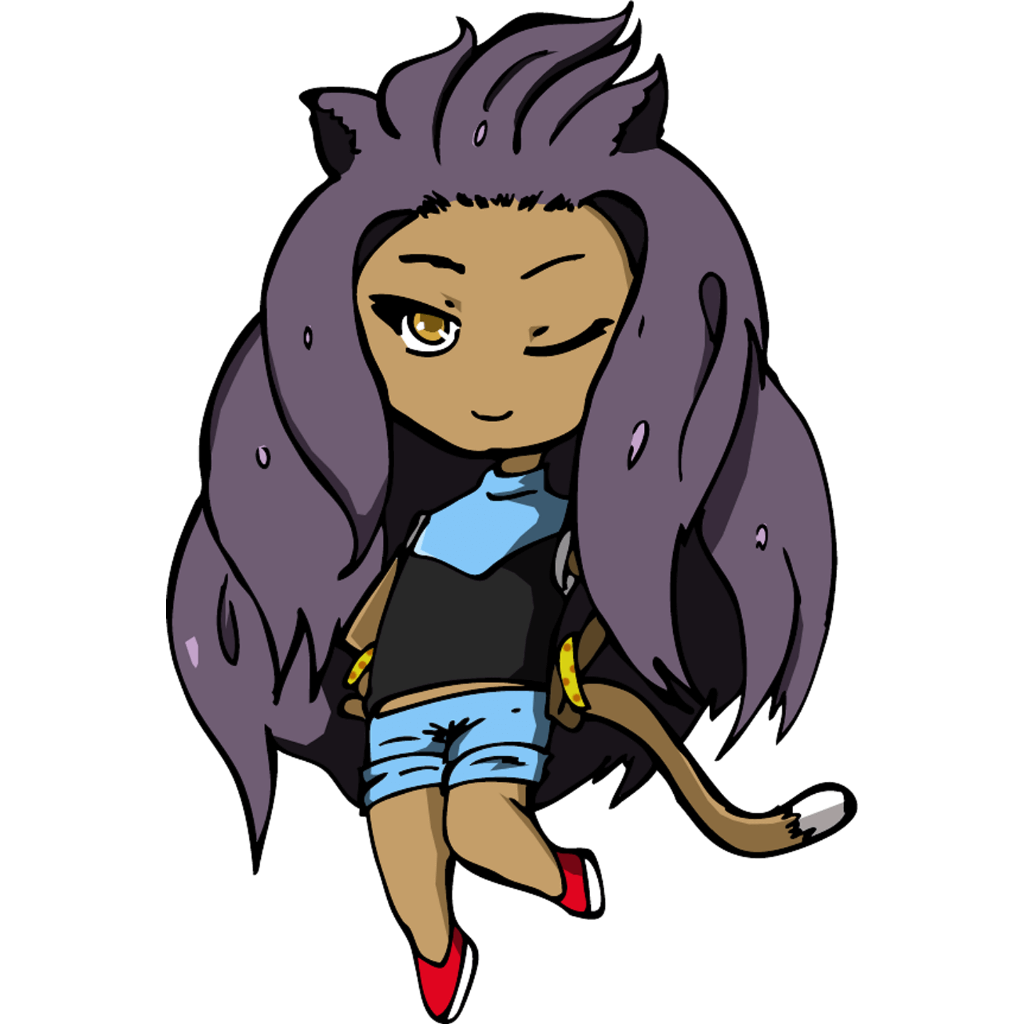 I no longer have to go through the stress of downloading individual manga chapters, its all been consolidated by the great guys behind this amazing website. MangaBaseNG - No. 1 Manga Download Site...