POEM: The Brink of Night
As Winter Solstice embraces the northern hemisphere in the darkest night, may we remember that a seed germinates in the absence of light.
Let the darkness nurture your dreams, and as the light grows, may they sprout wings.
---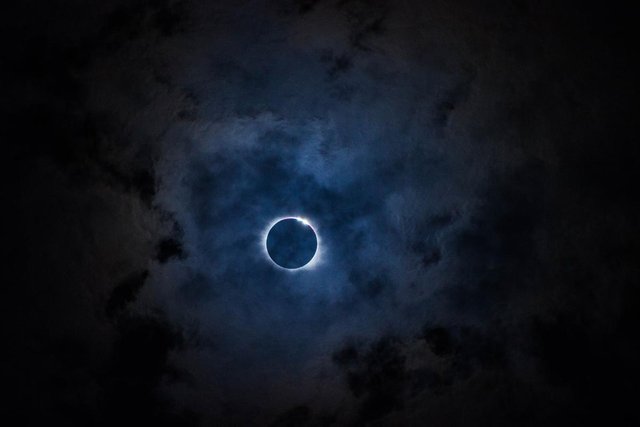 Photo by Clayton Caldwell/Unsplash

The Brink of Night
---
Between the dark and light
Time's heartbeat stops.
Peace spreads her wings
Beside the talons of doom...
The rest of this poem has been pulled from my Steem blog for use in publication. Thank you for your interest in my writing! Please visit me on Twitter for current content: https://twitter.com/KatrinaAriel

We have snow where I live. The lake is frozen. The sun goes down at 4:30 in the afternoon.
Nature is telling us to rest. To take it easy. Which isn't at all easy, considering life doesn't stop. There are still meals to fix, dishes to be done, the relentlessness of life to deal with.
But I love cozying up to the wood stove, or spending hours on the couch in a good book. I hope wherever you are in the world, that you're finding ways to enjoy this time of year.
Solstice blessings to you and your kin.
Whatever happens, keep singing your song!
Peace. @katrina-ariel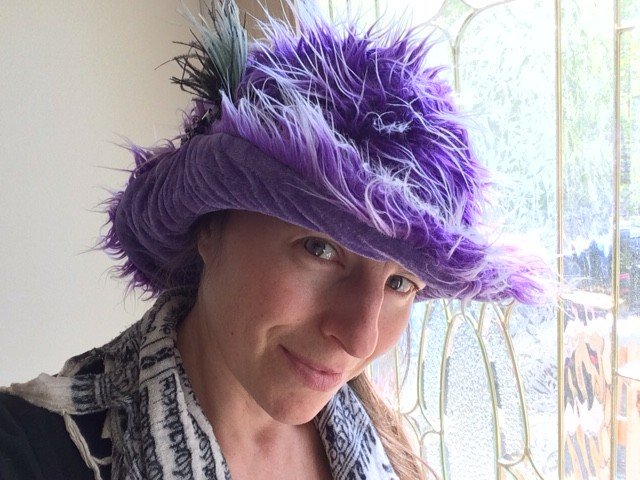 ---
Author bio: Katrina Ariel is an old-soul rebel, musician, tree-hugging yogini, and mama bear to twins. Author of Yoga for Dragon Riders (non-fiction) and Wild Horse Heart (romance), she's another free-spirit swimming in the ocean of life. Check out her music here: https://choon.co/artists/katrina-ariel/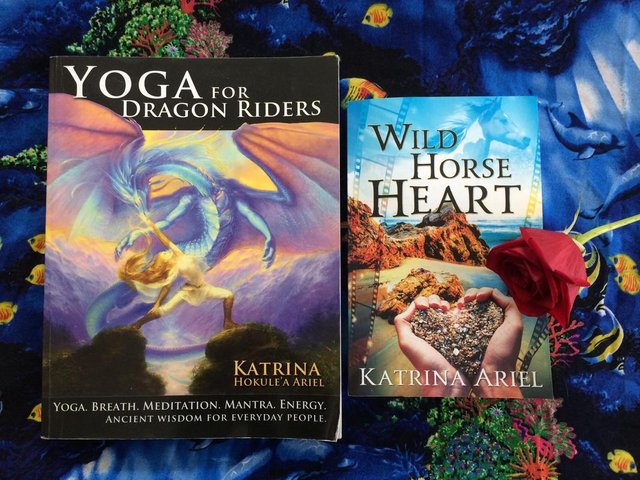 Katrina's writing website
---