Short Film Picks of the Week #2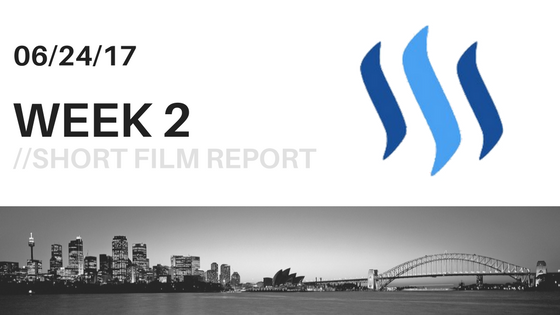 Hey there fellow Steemians!
It's that time of the week again! That's right, time for my Weekly Short Film Report. I had a really good time writing this report, because each film was so intriguing, even more so than last week! So here goes:
1. Post-It

"Post-It" is a cute film about a man who is in the process of grieving over his deceased mother, when a woman comes in his life and lifts his mood with Post-It stamps.
2. Text Me

"Text Me" is another short love story about a preppy girl and a somewhat nerdy guy on a first date that is not going very well. It is heartwarming, see, and most of all, entertaining.
3. Imagine

"Imagine" is a short film about a little girl named Millie, who dreams of being a dancer but suffers from an extremely rare disease that only 800 people worldwide suffer from. It is a sad story that after watching truly makes us count our blessings.
4. Late Bloomer

"Late Bloomer" is a hilarious short film about a boy's inner-turmoil during a sex-ed course. The film is sweet, relatable, and most of all, hilarious.
5. Dig
"Dig" is a film about a young girl who sets out to watch her father dig a hole, regardless of what others say. It is a sweet and innocent film about doing what you think is right in the face of opposition.
Well those are my picks for this week! Stay tuned for more content involving film as well as life.
Rock on Steemians!