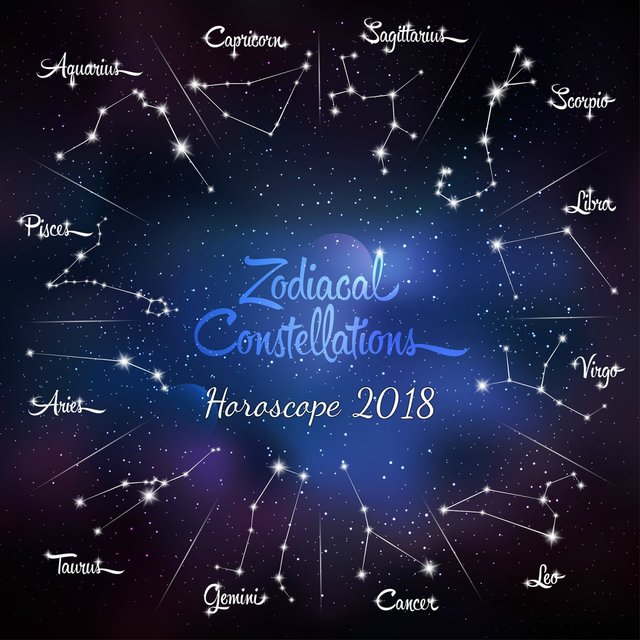 image credit
I know you will be thinking what this topic is all about yes, it came to me like a vision and i begin to think the kind of worlds in this world. The very first thing that came to me was cryptocurrency world, where there are much kind of people, not everyone in the crypto world think same way, some are for money while some are for the development on how much usefulness it will bring to humanity. Come to think of it those that are for developing the crypto world are more wealthy compare to those that just need the cash (special kudos to investors).
I for one, i am here to post and earn for my up-keeping but what will i do now the price is as down as no hope (off-course investors are example of hope), then i have to switch to the other worlds that i earn from,either whaleshare, vskid or filling of airdrops which indeed has serve as rescue to me in difference cases.
We are living in world where there are much kind of opportunities (world), have you ever come to think while people use the words banking worlds, computer world, and business world and this also talk about the uniqueness of individuals. I for one have never criticize any kind of business/work/world because in different worlds there are difference way of earning
God has giving us dominion over these things and we are here to dominate every kind of worlds we find ourselves and impact on peoples life, thou most times simplicity would want to be use for stupidity, that does not mean you are a fool.
In conclusion we all have several world we are living in, that either fetch us money and also makes us happy.