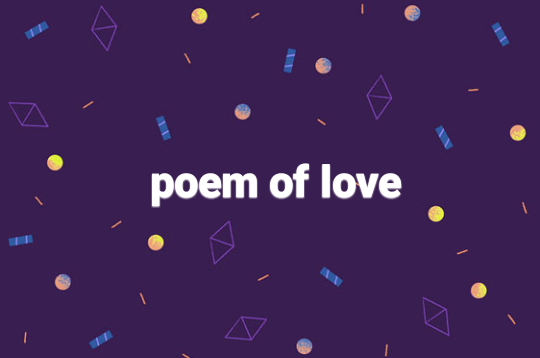 One day at night,
the moon in the sky.
I thought I was just you.
Who are you ? He is my benediction,
Who are you? She is my guess.
No one is in hard groove,
All the rivers broke down
I sit there, I think I'm single
Where are you?
Think of me
Hope you're good, stay chic
I love you
What after that?
You and I sit alone
I just thought about love.
The question arises? Are you my bininini
Or you The previous assumption?
You forgot me! I miss you
Beschi is good, basbo is the eternal period
I just wrote for you.
Do not think bad, how do you forget to speak?