Writing #19: Walking the Walk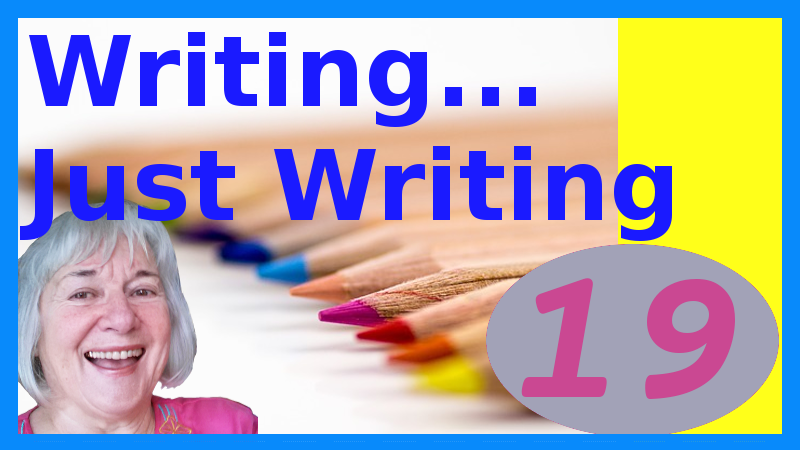 Three hundred people downloaded my Quickie Book, Write 300 Words, when it was launched and on Amazon Kindle's free days. I like the symbolism of that - 300 people downloaded a book on writing 300 words a day.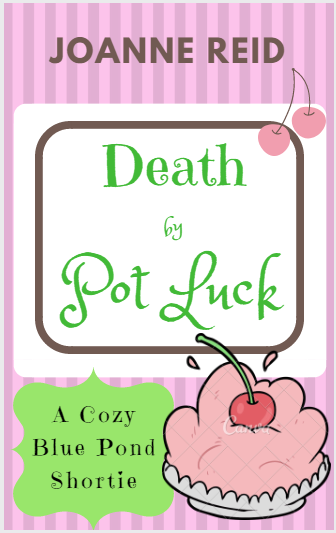 I put my own advice into action and worked on my cozy shortie, Death by Pot Luck. My goal is to publish it Monday, April 30. So far so good.
I'm doing something different this time. I am publishing it through Draft2Digital so it will be available in more places than Amazon. I will set the price to $0.00 for the first three days although on Amazon, I can't set it to $0.00 right away. It will have to be set at 99 cents there.
I'm also formatting it in Jutoh rather than in word. Wish me luck.
After Death by Pot Luck, I will publish another Quickie Book and then another cozy. I've stripped away so many other writing distractions that I can now focus pretty much all my time and energy on this writing which I enjoy.
Being able to do it 300 words at a time has removed all the pressure and heartache.