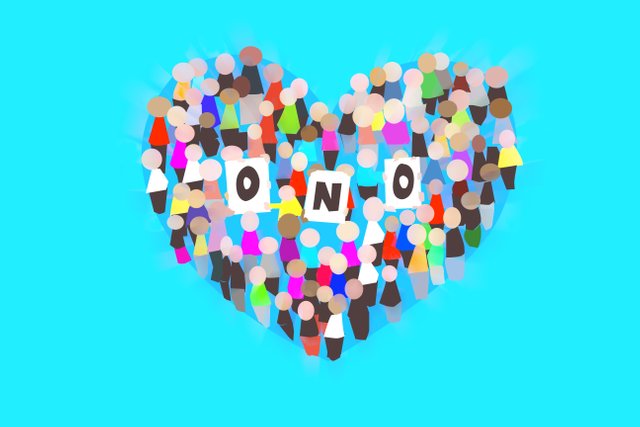 What's a wonderful day! Yesterday while I was coming back from the super market I received a call from @mammasitta, she was really excited to let me know that I have been selected as new Super Partner to join the SP team.
I am taking the time now to read all the exchanges and documentation I can find to be updated about the current status quo. What I can already say is that there is a real good team dynamic between the pool of SPs. Everyone with whom I started to exchange is really behaving like in a big family trying to understand the dreams and talents of one and the other to make them shine and perform. This is a beautiful ecosystem for synergies and co creation.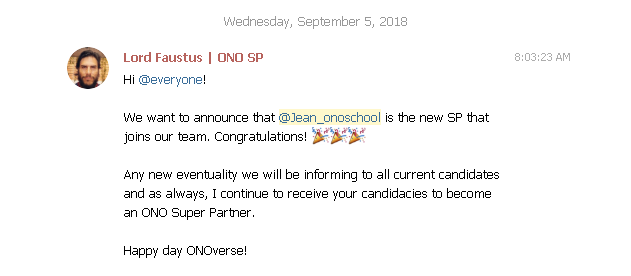 This morning, I just saw an update from Lord faust which was announcing my new position, I still have to figure out in which departmental committee to join and then I'll do my best to support this wonderful community.
I have to rush now to scout the next place in which we will record @blocktv with @gexi, @manncpt and @mammasitta. I'll keep you updated with more info soon!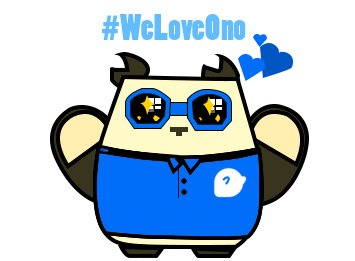 With a lot of love,
Jean