What You Need to Know that No one told me about other people's content…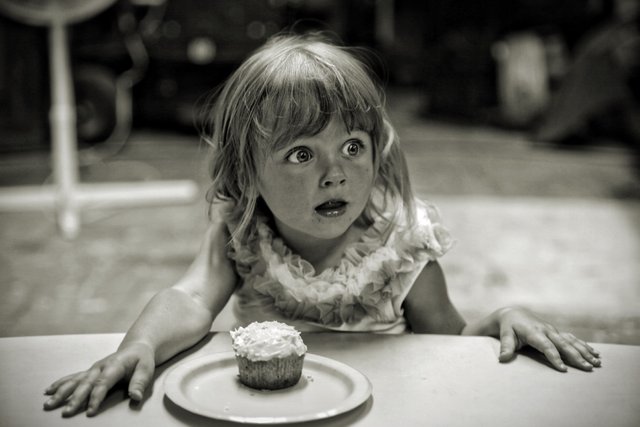 Photo by Nathan Bingle on Unsplash
I'd like to blame the snow falling outside my living room window but that wouldn't be the real reason I stopped dead in my tracks when attempting to research an article I was at one point excited to write.
I followed all the steps of the articles titled something like "How to Write the Best Blog Post That People Will Actually Read."
Come up with a title with over a 70 score on CoSchedule's Headline Analyzer.
Check
Make sure it's in your niche
Check
Outline with an intro, body, and conclusion
Check
Find reputable research to support your statements
Um hold up…
No one said I'd find the same article I had been planning to write but that it would be written so well that it'd scare me away from even attempting to write the article. "If you find similar content make your's better!" Said many someone's in those "Write the Best Post" articles I just got done devouring.
But what if you can't? What if you read the article and you think, "Damn, that's so much better than I ever would have done."
Yep there's a lot of content out there and some of it is really damn good. No one told me that. So what do you do?
You're somewhat new to blogging and you had promised yourself that you were gonna post at least once a week, no less. And here you are without a back log of "fantastic" articles you can pull out to post, and no article yet to speak of and it's been a week!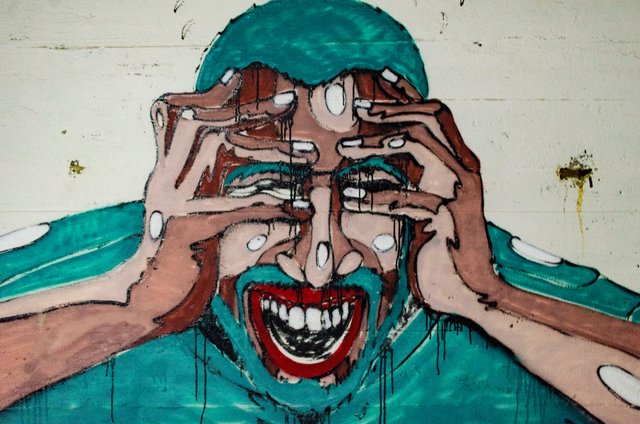 Photo by Aarón Blanco Tejedor on Unsplash
You panic for a minute.
Maybe you do the dishes or some other form of procrastination.
But you finally sit down and stare at that outline and look at that big bold quote you pinned on your inspiration board, "Consistency is key." And you remember something else someone wrote recently that now strikes a note with you… something like "you won't write the best article every day, but at least write something."
But what about quality over quantity?! Yeah there's that. But I think when you're starting out, you need to be there.
So there you go, I meant to write you a post called, "How to Make Your Garden Your Gym," but instead I stumbled upon Kristin Hickey article "The Research is in: Yes Gardening Totally Counts as Excercise" and I even learned a bunch of stuff I didn't know.
But I learned something else too. Some days will put you down. Some days will make you question if this really is your thing. And some days you'll have to pull yourself up and realize, I'm going to show up. No matter what.