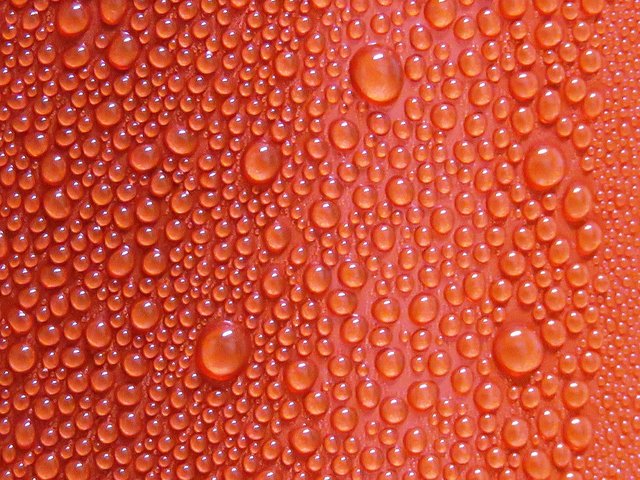 STORY
Selected words: Sweat, Thirsty, Respite and Rest.
#> An intense sweat runs on my skin,
in the middle of a race without quarter.
I am thirsty and without resources
Making the road more difficult.
I keep running with obvious tiredness,
soft breath to catch your breath
desperate to get somewhere
where I can take a good rest.

#This is a small literary exercise, to write stories using few words. I invite you to promote good literature. As they practice and write more, it will be easier for them to do so.
This is an Invitation to join #ccc for Guaranteed 👍 Daily Income 💵 and Payout 💸 for Newbies (2.0) 🐟 🐜 🐛 in #ccc 👣 and Follow 👣 the Honor Code 🏅 - the Creed (Conditions and Limits Inside)com/ccc/@freedomshift/guaranteed-daily-income-and-payout-for-newbies-2-0-in-ccc-and-follow-the-honor-code-the-creed-conditions-and-limits-inside)
AND
the latest update <<< please click to read.
#I hope you enjoyed it, if you have any recommendations, please can leave it through a comment
This has been all for the moment.