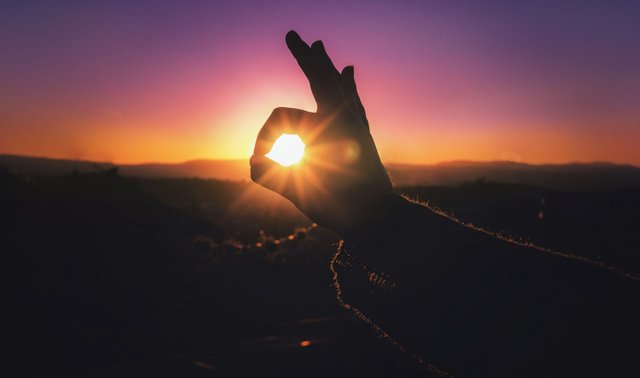 IMAGE
Selected words: Approaches, Energy and Vision.
Life fills us with many approaches
everyone decides what they want to focus on.
I consider light before darkness
It's like my vitality sign.
Light is a source of energy,
clarifies our mission and vision
Everyone decides what they want to focus on.
whether it's light or just darkness.

This is a small literary exercise, to write stories using few words. I invite you to promote good literature. As they practice and write more, it will be easier for them to do so.
This is an Invitation to join #ccc for Guaranteed 👍 Daily Income 💵 and Payout 💸 for Newbies (2.0) 🐟 🐜 🐛 in #ccc 👣 and Follow 👣 the Honor Code 🏅 - the Creed (Conditions and Limits Inside)com/ccc/@freedomshift/guaranteed-daily-income-and-payout-for-newbies-2-0-in-ccc-and-follow-the-honor-code-the-creed-conditions-and-limits-inside)
AND
the latest update <<< please click to read.
I hope you enjoyed it, if you have any recommendations, please can leave it through a comment
This has been all for the moment.